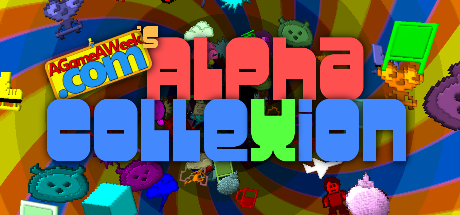 A collection of 26 games, created for Xmas 2014

Screenshots
A collection of minigames, prepared for Advent but now unlocked forever.
Shoot, jump and guide your way through a series of different games.

Movement

Multi-purpose "Button"
Main Downloads
HTML5
Play this game in your browser, at GameJolt
Windows
Download for your PC
Android TV
Download the .APK for Android TV compatible devices. (Requires gamepad)
OUYA
Download the .APK for your lovely little OUYA
Bonus Downloads

Extra Links

Blog Post

Read about the original launch of this game, in an accompanying blog post.

YouTube

Watch the trailer on YouTube.

Reviews

Otakupunk

Otakupunk's LetsPlay of the game.
Views 5170, Upvotes 15
Collection , Minigames , Advent , Xmas , Collexion