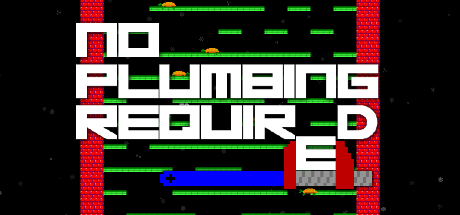 Climb the endless tower, and battle against the masses of wandering turtles.

Screenshots
Guide our hero up through the maze of platforms.
Along the way, there'll be a crazy amount of evil turtles.
Don't touch the turtles. They have Evil Turtle Power!

- Move

- Jump
Main Downloads
HTML5
Play this game in your browser, at GameJolt
Windows
Download for your PC
Android TV
Download the .APK for Android TV compatible devices. (Requires gamepad)
OUYA
Download the .APK for your lovely little OUYA
Bonus Downloads

Extra Links

Blog Post

Read about the original launch of this game, in an accompanying blog post.

Reviews

Otakupunk

Otakupunk's LetsPlay of the game.
Views 1573, Upvotes 10
Mario , Platform , Bump