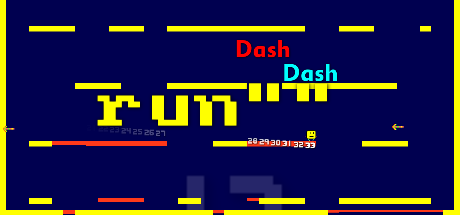 A simple task. Just run over the floor tiles. Collect 50 tiles to beat each level.

Screenshots
There are many floor tiles around the arena.
Your job is to step on as many as you can.
You'll score combo points for hitting floor tiles without getting hit by a dart.
Tap 50 or more tiles to move on to the next level.

Move

- Jump
Main Downloads
HTML5
Play this game in your browser, at GameJolt
Windows
Download for your PC
Android TV
Download for Android TV compatible devices. (Requires gamepad)
OUYA TV
Visit this game's OUYA.tv page
Bonus Downloads

Extra Links

Blog Post

Read about the original launch of this game, in an accompanying blog post.

Reviews

Otakupunk

Otakupunk's LetsPlay of the game.
Views 1401, Upvotes 7
Platform , Endless