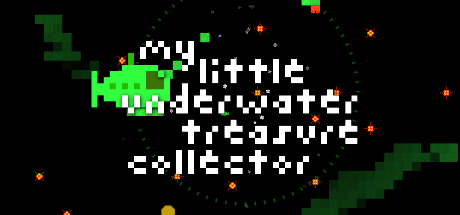 Gather up the coins whilst avoiding the spikes.

Screenshots
An underwater adventure with lots and lots of spikes to dislike.

- Move
Main Downloads
HTML5
Play this game in your browser, at GameJolt
Windows
Download for your PC
Android TV
Download for Android TV compatible devices. (Requires gamepad)
OUYA TV
Visit this game's OUYA.tv page
Bonus Downloads

Extra Links

Blog Post

Read about the original launch of this game, in an accompanying blog post.

Reviews

Otakupunk

Otakupunk's LetsPlay of the game.
Views 1927, Upvotes 6
Underwater , Spike , Collect , My Little