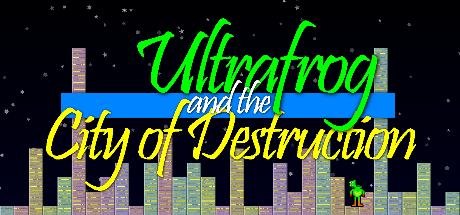 The city is under attack. Save the buildings from the falling explosives for as long as you can.

Screenshots
Leap from building to building, trying your best to gobble up all the bombs.

- Move

- Jump
Main Downloads
HTML5
Play this game in your browser, at GameJolt
Windows
Download for your PC
Android TV
Download for Android TV compatible devices. (Requires gamepad)
Bonus Downloads

Extra Links

Blog Post

Read about the original launch of this game, in an accompanying blog post.
Views 1331, Upvotes 6
Missile Command