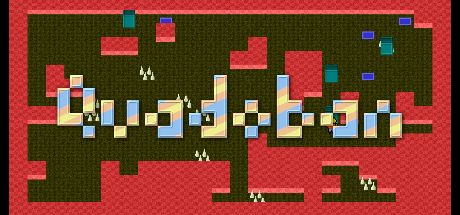 Push the crates towards the buttons with the added complexity that all the crates move together!

Screenshots
A simple Sokoban style game, but with a little twist to keep you puzzling over the solutions.

- Move

- Push
Main Downloads
HTML5
Play this game in your browser, at GameJolt
Windows
Download for your PC
Android TV
Download for Android TV compatible devices. (Requires gamepad)
OUYA TV
Visit this game's OUYA.tv page
iPhone
Grab this game from the iOS AppStore.
iPhone editions are often enhanced versions of the other editions.
Bonus Downloads

Extra Links

Reviews
Views 1593, Upvotes 22
Puzzle , Maze , Crates , Sokoban