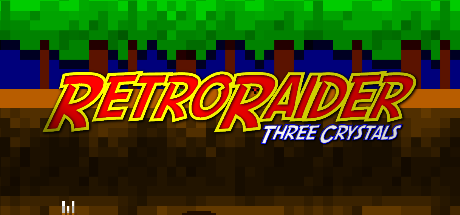 Laura Plat is raiding her way around the map, searching for the Three Crystals. Can you help her find them?

Screenshots
Shoot the monsters.
Grab the ammo.
And shoot some more!

- Move

- Shoot

- Jump
Main Downloads
HTML5
Play this game in your browser, at GameJolt
Windows
Download for your PC
Android TV
Download for Android TV compatible devices. (Requires gamepad)
OUYA TV
Visit this game's OUYA.tv page
Bonus Downloads

Extra Links

Blog Post

Read about the original launch of this game, in an accompanying blog post.

Player Thoughts

What players thought of the game.
Views 919, Upvotes 35
Retroraider , Demake , Pitfall , Tombraider , Retroraider