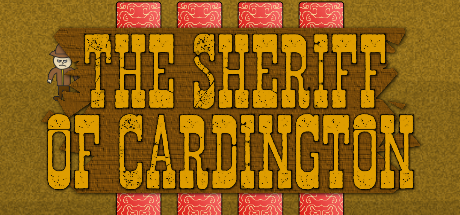 The Sheriff has found an ominous pile of cards lying in the sand. Whatever might be lurking within?

Screenshots
Try to find all the pairs, but be careful of all the monsters!

- Move

- Select/Shoot
Main Downloads
HTML5
Play this game in your browser, at GameJolt
Windows
Download for your PC
Android TV
Download for Android TV compatible devices. (Requires gamepad)
OUYA TV
Visit this game's OUYA.tv page
Bonus Downloads

Extra Links

Online Highscores

Check out who's at the top of the leaderboards.

Blog Post

Read about the original launch of this game, in an accompanying blog post.

Player Thoughts

What players thought of the game.
Views 574, Upvotes 32
Card , Shoot-em-up