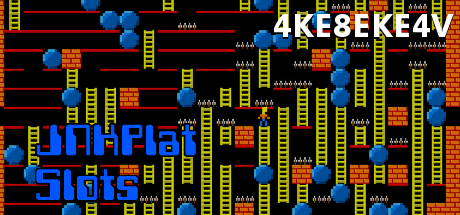 Platdude's stumbled into a giant spinning landscape.
Help guide him to the other side, and gather up as many blue spheres as he can, before the time depletes.

Created 5th September, 2019
Language SmileBASIC
Screenshots
-

- Move
Main Downloads
4KE8EKE4V
Play this game in PetitCom4, on your Switch, using the Public Key,
4KE8EKE4V
Bonus Downloads

Extra Links

Blog Post

Read about the original launch of this game, in an accompanying blog post.

YouTube

Watch the trailer on YouTube.
Views 9, Upvotes 1
Platform , Platdude , Jnkplat , Slots