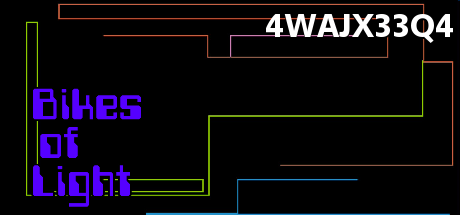 A tradition game of fast reflexes, as you and the AI opponents wind your way through the arena.

Created 3rd October, 2019
Language SmileBasic
Screenshots
-
-
Main Downloads
4WAJX33Q4
Play this game in PetitCom4, on your Switch, using the Public Key,
4WAJX33Q4
Bonus Downloads

Extra Links

Blog Post

Read about the original launch of this game, in an accompanying blog post.

YouTube

Watch the trailer on YouTube.
Views 25, Upvotes 0
Reflex , Tron