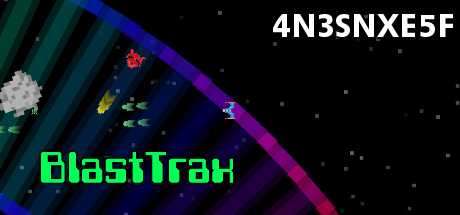 Speed through the rainbow road, blasting anything that gets in your way.

Created 20th February, 2020
Language SmileBASIC
Screenshots
-
Left Thumbstick to Move
Right Thumbstick to Shoot
Main Downloads
4N3SNXE5F
Play this game in PetitCom4, on your Switch, using the Public Key,
4N3SNXE5F
Bonus Downloads

Extra Links

Blog Post

Read about the original launch of this game, in an accompanying blog post.

YouTube

Watch the trailer on YouTube.
Views 22, Upvotes 0
Shoot-em-up