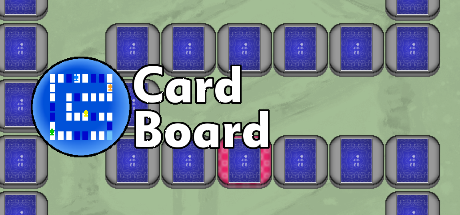 (As in.. A board made of cards!)
Move around the Card Board and score points as you go.
Points are awarded when you land on an unturned card, based on the card's value (Ace = 1, Jack = 11, Queen = 12, King = 13)
If you land on a Diamond, you'll earn twice as much. A Heart will give you another go. Landing on a Spade will cause you to Lose the points, whilst landing on a Club will award the points to all the other players.
The winner is the player with the most points, once the last card has been turned.
You can
Play Card Board in the Shoebox
, inside your browser, on Desktop, Mobile or Tablet.
Read More
Views 7, Upvotes 0
Board Game