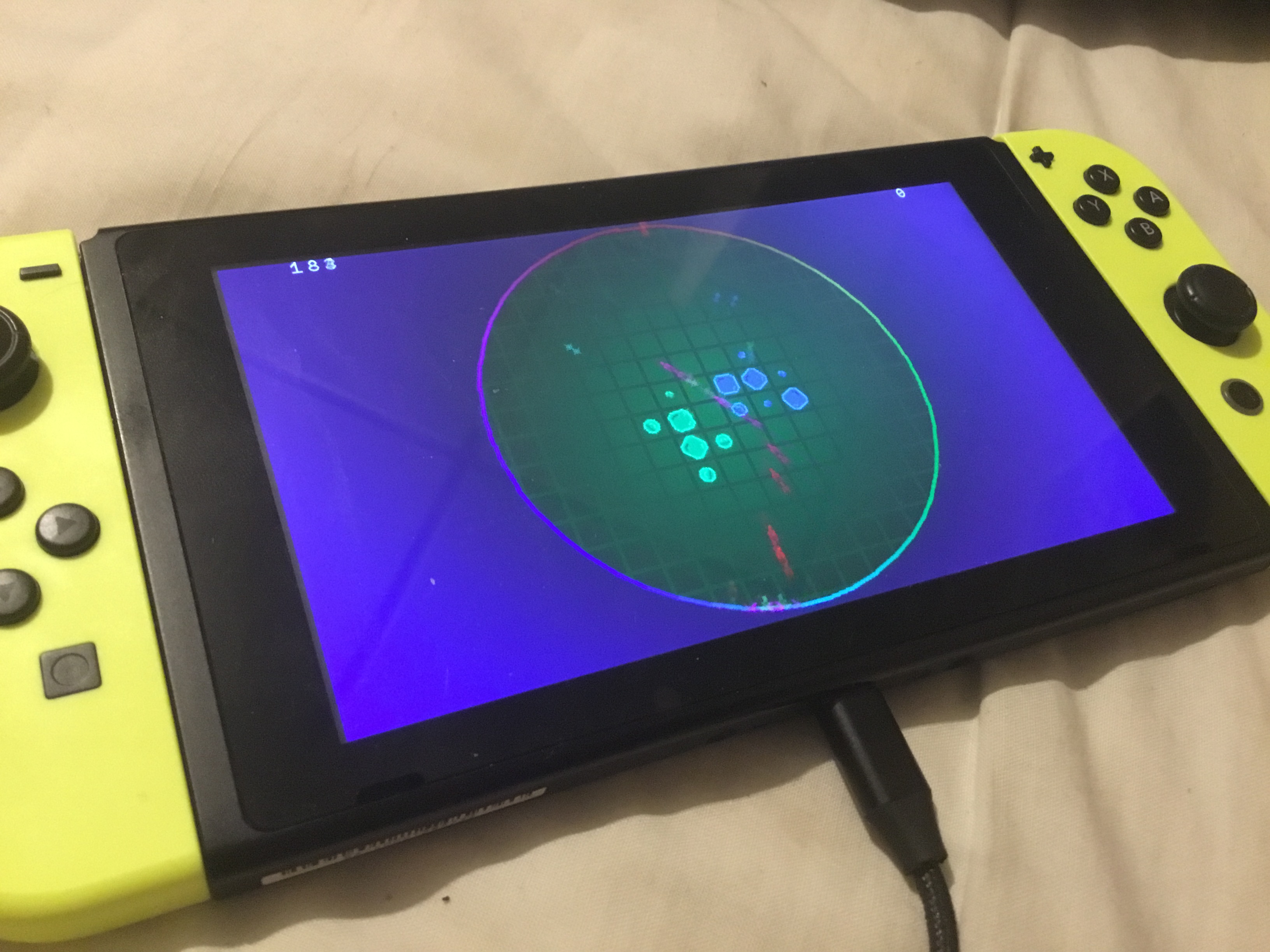 Keep the Microbes at bay with your big giant ray!
Spin yourself around the arena, and shoot for survival.
Don't let any of the Microbes get beyond the outer reaches of the arena.
If you've a Switch, and have downloaded PetitCom4 from the (Currently) Japan-Only eShop
(vague instructions here)
, you can grab a copy of the game using the Public Key...
4NJ233ES3
Read More
Views 8, Upvotes 0
Petit Computer , Smilebasic , Nintendo , Switch , Petit Switch , Petitcom4 , Release