With the huge number of games being posted, the mailbox is bulging with feedback from all the players!
Let's see what RSKGames thinks, this week!!
You can
Play both of these games in the Browsercade
on Desktop, Mobile or Tablet.
Pogo The Fridge
Liked the health bar mode for life instead of the 3 life stickers in the original. The fridge getting beaten up sprites for each bullet hit is a nice touch.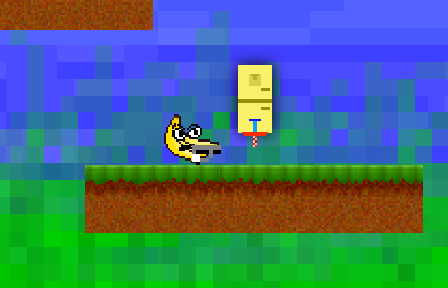 Read More
Views 17, Upvotes 1
Player Thoughts , Browsercade