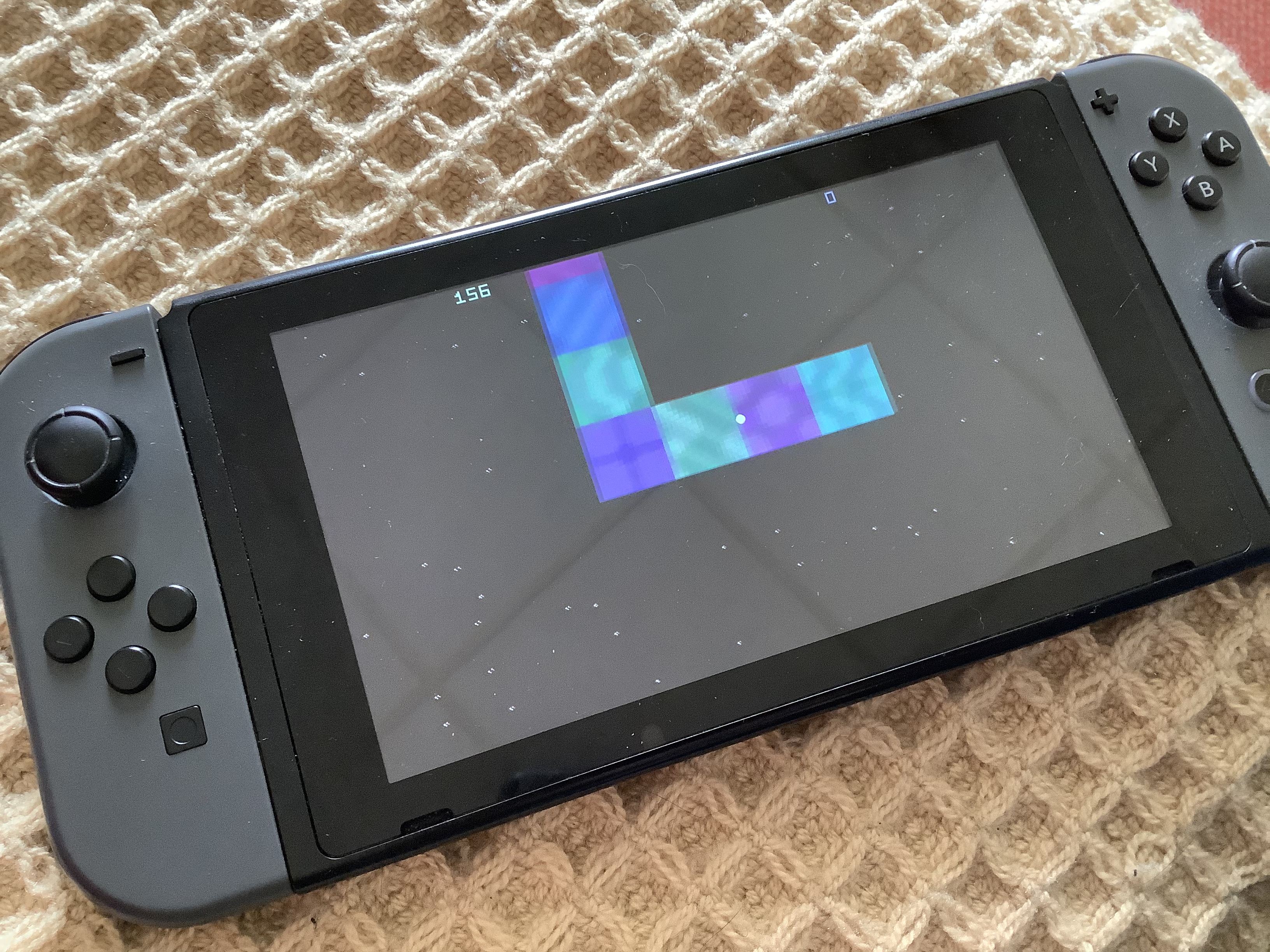 The path is spawning, and the spikes are preparing to kill you.
Roll your ball safely through the maze, without falling off.
If you've a Switch and SmileBASIC, you can grab a copy of the game using the Public Key
4D4J4Q3JJ
-=-=-
View on YouTube
What I Didn't Do
I did FAR more to this version than I did to the Browsercade edition, and it's a bit more playable as a result.
So, um.
I didn't not do nuffin!
Views 67, Upvotes 2
Petit Computer , Smilebasic , Nintendo , Switch , Petit Switch , Petitcom4 , Release