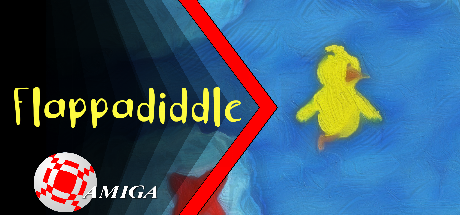 Get your flapping wings on. It's time for more platform hopping!
You can
Download an .ADF disk file of the game
, or alternatively
Grab an .lha archive that you can extract and run.
-=-=-
View on YouTube
What I Didn't Do
I didn't add alternative level world themes. It was in the back of my mind the whole time, but in the end I opted not to attempt such a thing, at a relatively early stage in my Amiga-Dev lifespan.
It would've required squeezing more musical styles into the growing mod file, as well as working out all the different colour schemes and whatnot that it would've taken.
I'm not quite ready, yet, to play with palette swapping!