OK, the calendar now at the very least works!
-=-=-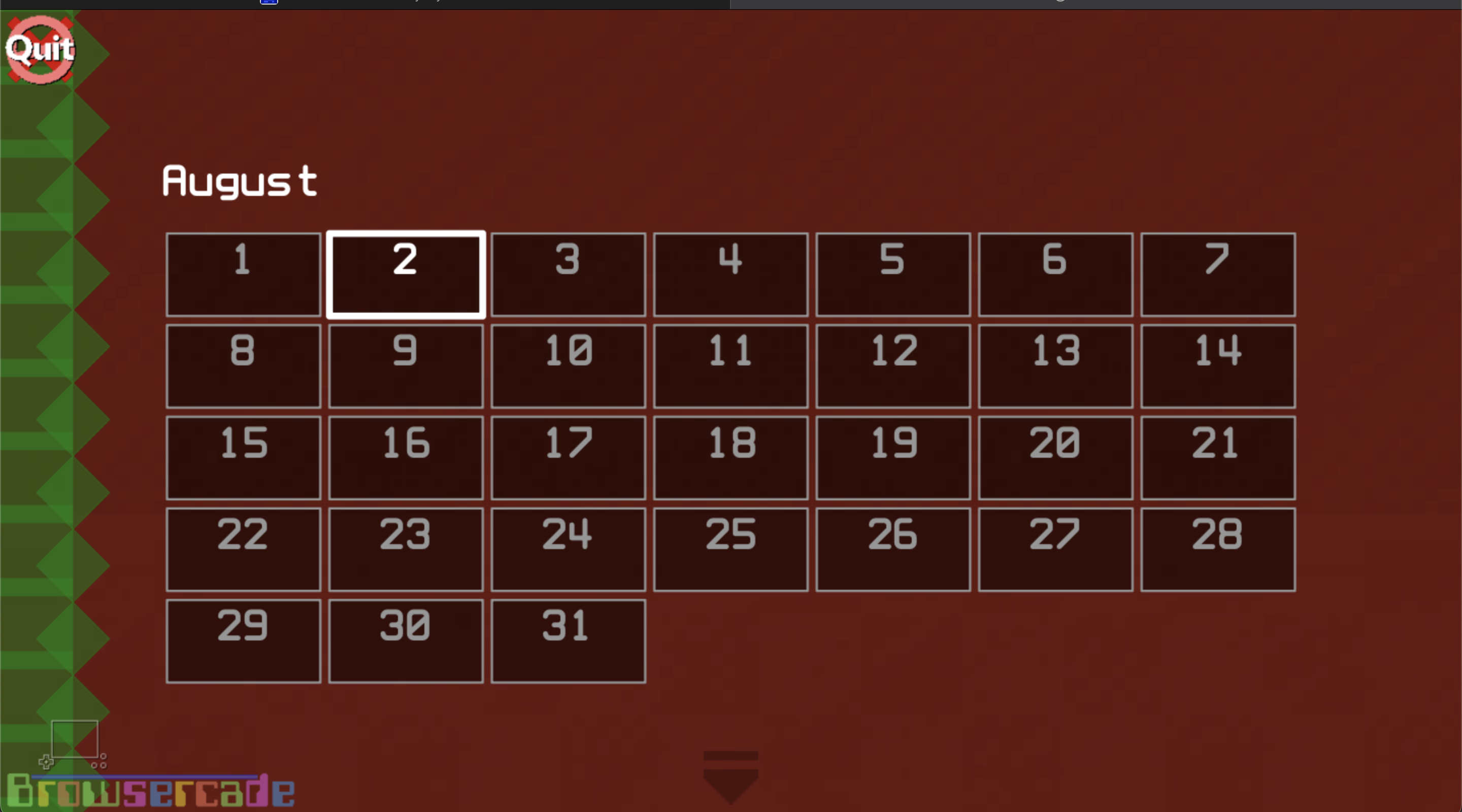 Hurray!
It can save up to 3 stars for each level, and (I think!) the save file works as it oughta.
At the very least, January 1st and Dec 31st both seem to work, so I'm assuming everything in-between will, too!!
Next on the list, then, is trying to get the game working.
I dug out my old Level Generator from Quadoban 2, and set it to work, generating 1200 levels, more than enough for 366 days, 3 levels per pack (one for each star)
Once done, I popped the levels into the engine and got the old gfx working, too.
All in all..
.. Looks ok, I think.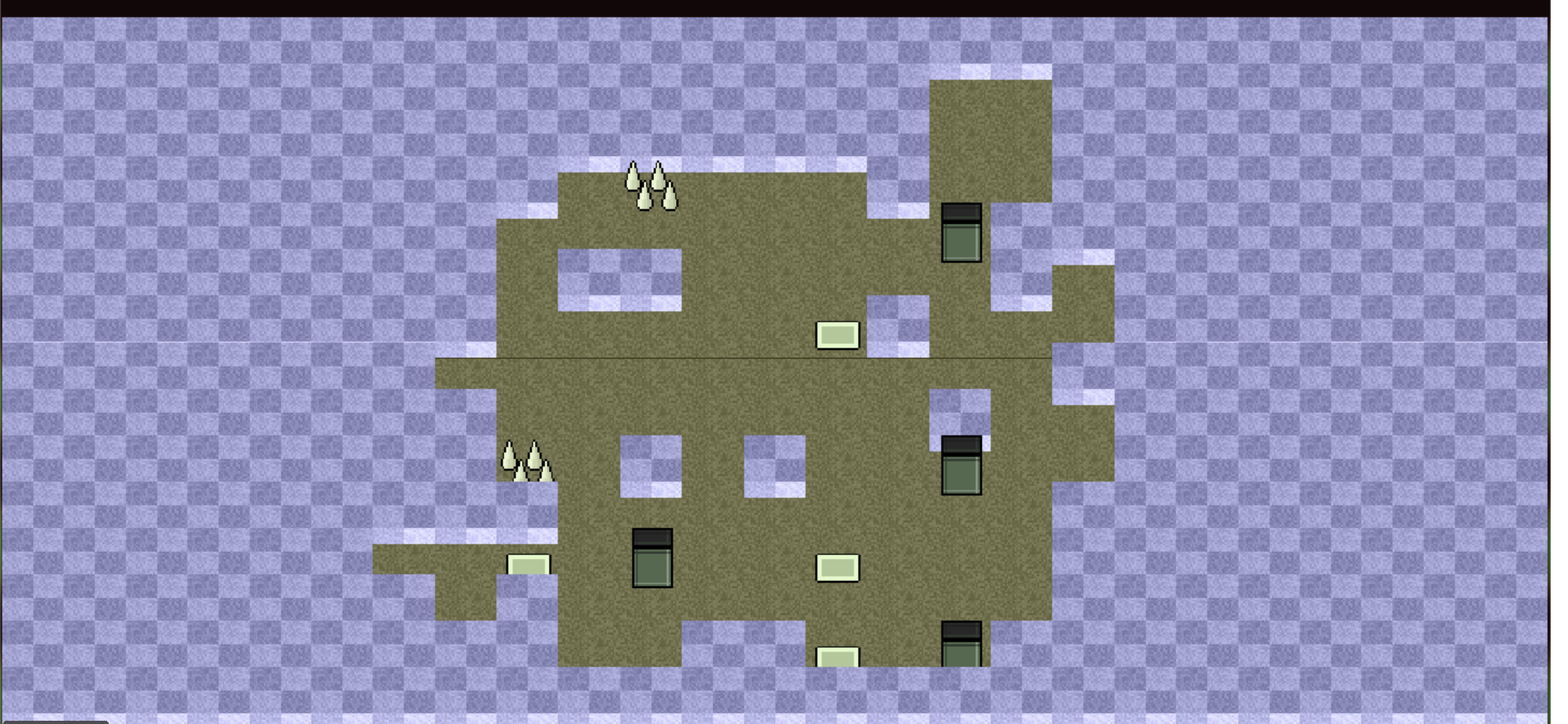 I might resize the levels a bit, and get them to fit into a more suitable area. Currently the 24x14 tile size is a little "too" narrow for the screen. But then it also depends on the size/ratio/orientation of the screen.. ... Perhaps that's why I originally picked that size of a level?!
Hmmm..