Trying to squeeze in little bits of my regular schedule in-between all the forms and phone calls and other such things, and it's just not happening, at all.
-=-=-
This week's ALChoon is meant to be posted on a Wednesday, but I also have to go GP-hunting, phone my Neurosurgery to tell them I've moved, send the Gas/Electric meter readings to the energy company, and try my hardest to get mum's Bank details changed.
I've a package due at some point today that apparently I can't get reorganised for delivery tomorrow, even though I need to go out, today.
And as for a weekly game?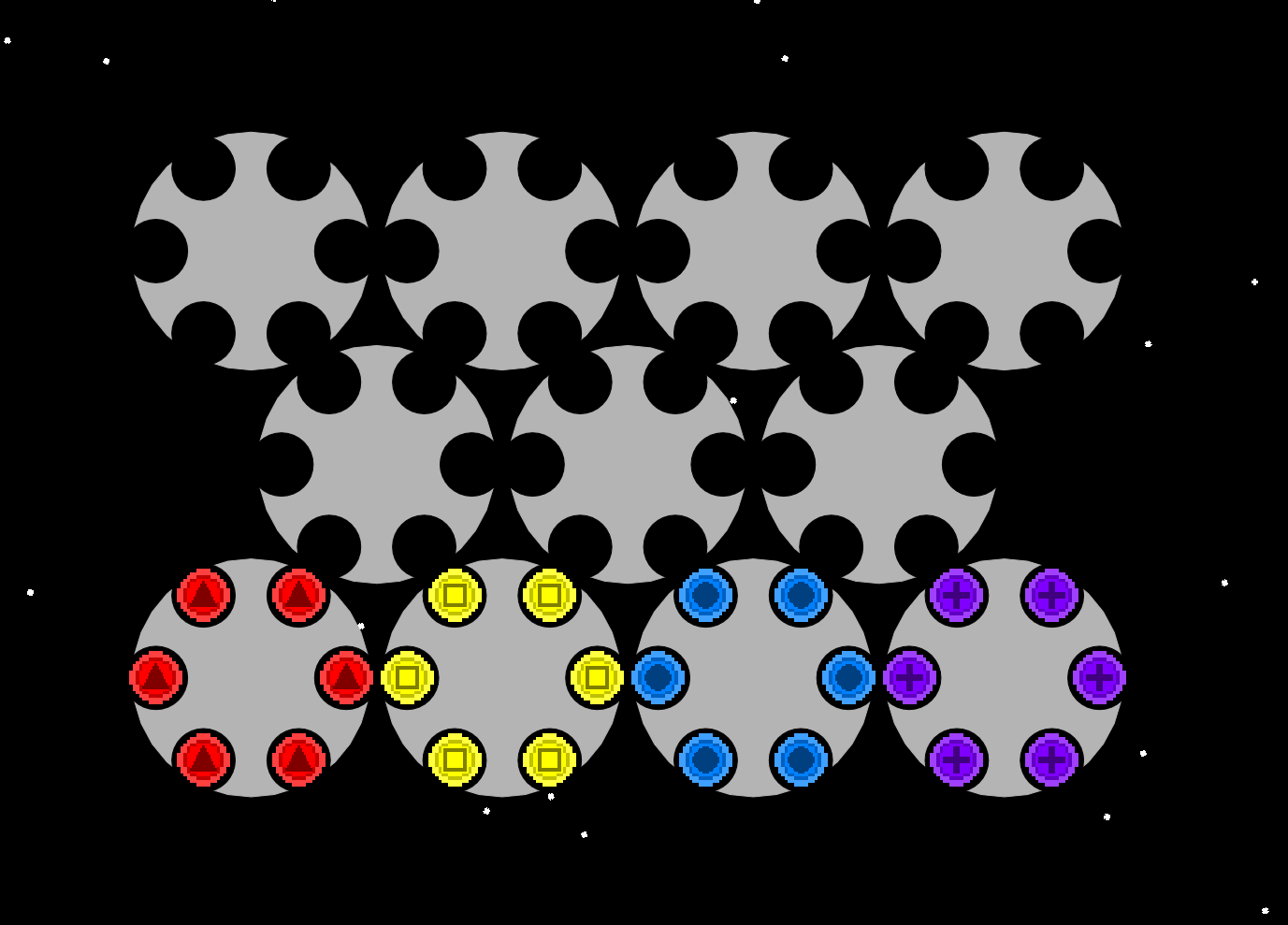 I started this a few days ago, but haven't really got very far in figuring out what sort of game it is.
My bedroom needs completely emptied to get the carpet in, and though I'm still living out of boxes so as I can make that job easier, there's a TON of boxes!!!
.. And we need to find the carpet, first, which is another lengthy trip out.
ugh..
Moving sucks!!!
Don't do it!!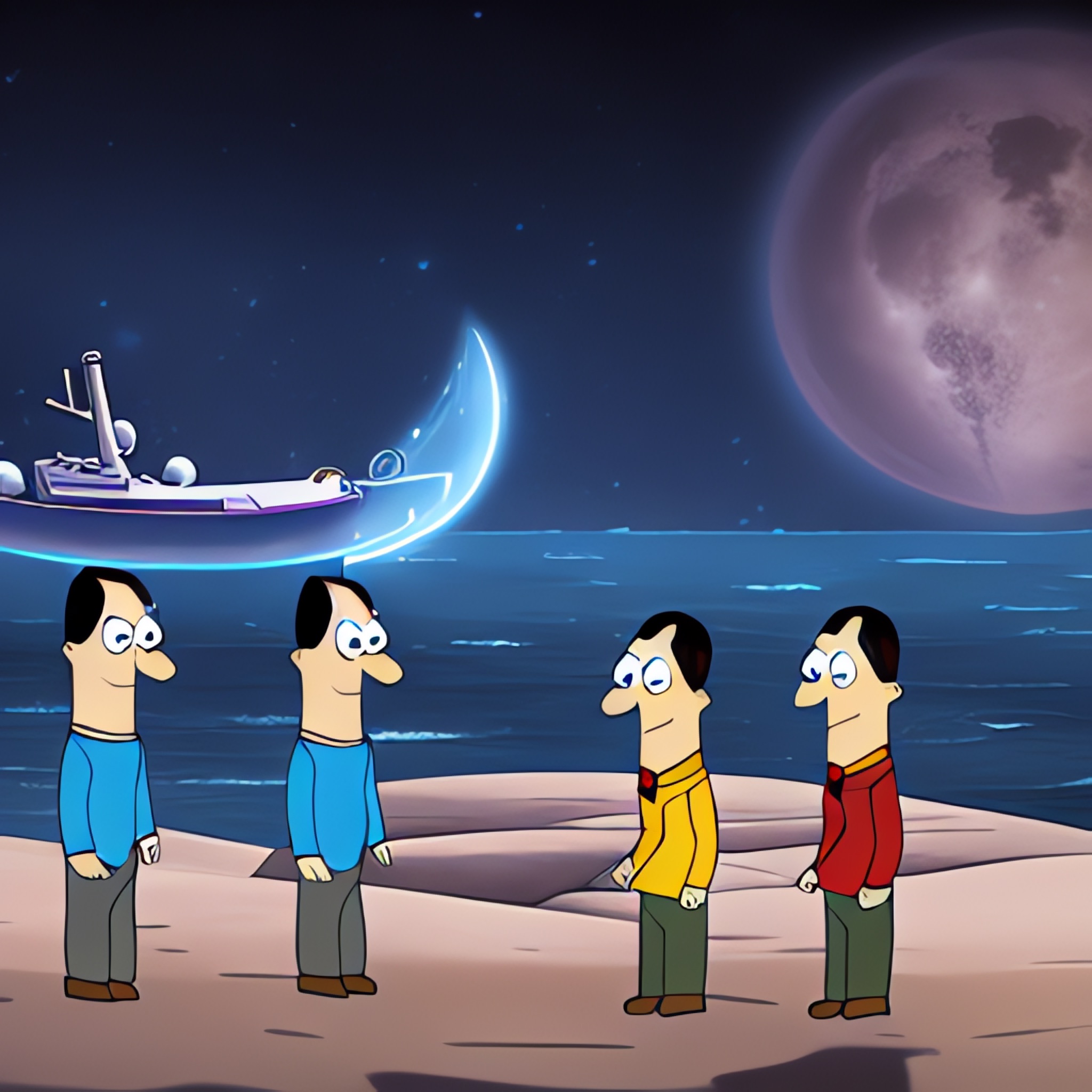 "The fantastic voyages of cartoon derek and his intrepid crew, sci-fi, drama, adventure" by #DiffusionBee