Things are coming together quite nicely.
The game's managing to build up in it's nice 2D environment, and so far none of the 3D stuff's killing the PC.
I should probably point out that certain levels will obviously become a bit TOO complex for older systems, but for the most part even my Celeron's managing to cope. Roughly!
It goes crazy if you build a whole level of ladders, but other than that, it's fine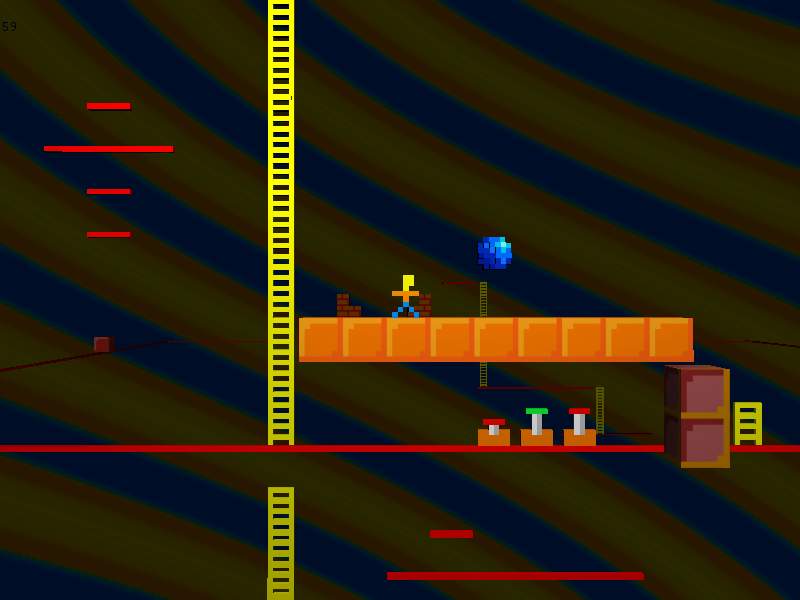 This is it in 3D.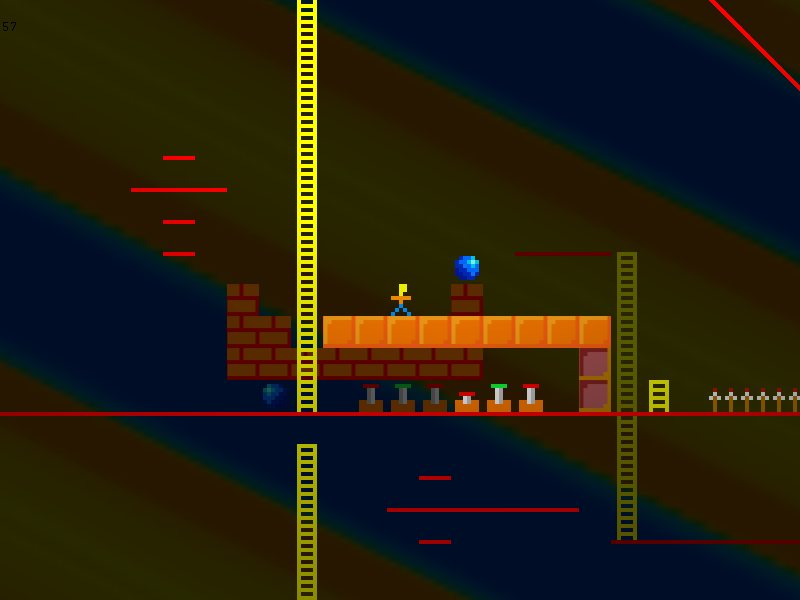 This is the same thing in 2D!
Ooooh!
A 2D Mode!
Fancy!!!
More to come, but I might spend the next couple of days working on a quicky, for the sake of keeping up AGameAWeek.
As always, I've no idea what that'll be!
Views 81, Upvotes 1
Daily Blog