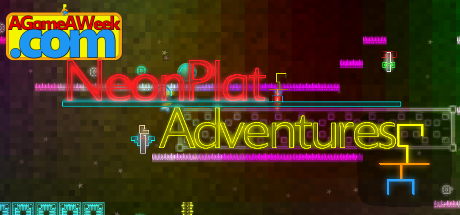 Smash the balls, and beat the bats! This test edition will be expanded in November.

Screenshots
Main Downloads
Windows
Download for your PC
Linux
A Linux compilation. (Expect audio issues!)
MacOS
Download for your Mac
Bonus Downloads

Extra Links

Blog Post

Read about the original launch of this game, in an accompanying blog post.

YouTube

Watch the trailer on YouTube.
Views 4880, Upvotes 35
Neonplat , Neoplat , Incomplete