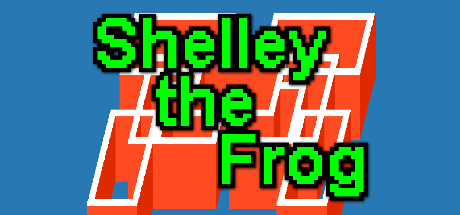 Paint the maze blue, but watch out for the spinning gems!

Screenshots
Those gems might look tempting, but avoid at all costs.
Use the Ice pickup!!

- Move
Main Downloads
HTML5
Play this game in your browser, at GameJolt
Windows
Download for your PC
Android TV
Download the .APK for Android TV compatible devices. (Requires gamepad)
OUYA
Download the .APK for your lovely little OUYA
Bonus Downloads

Extra Links

Online Highscores

Check out who's at the top of the leaderboards.

Blog Post

Read about the original launch of this game, in an accompanying blog post.

Reviews

Otakupunk

Otakupunk's LetsPlay of the game.
Views 1381, Upvotes 13
Painter , Maze