As most of you know, I'm a bit crap at designing levels. I tend to leave that kind of thing to random generators, or other people!
Today I'm designing a level, and it's taking AGES!
It's already 10 o'clock, I've been at it for about 2 hours, and I've managed to make about 1/8th of a level.
That's 1/4 of it done, for those counting!
It's nice and filled, though, with plenty of bits and pieces to keep you hunting around.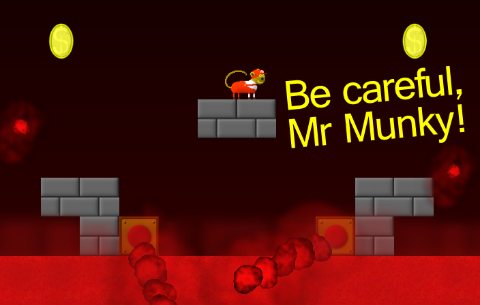 A couple of neat little add-ons, this morning, though. They've been added to keep things interesting, and yet.. again.. I'm only 1/4 way through!
God only knows what kind of random chaos I'll be trying to add in by the time I get to the other side of the level!
Views 15, Upvotes 7
Daily Blog