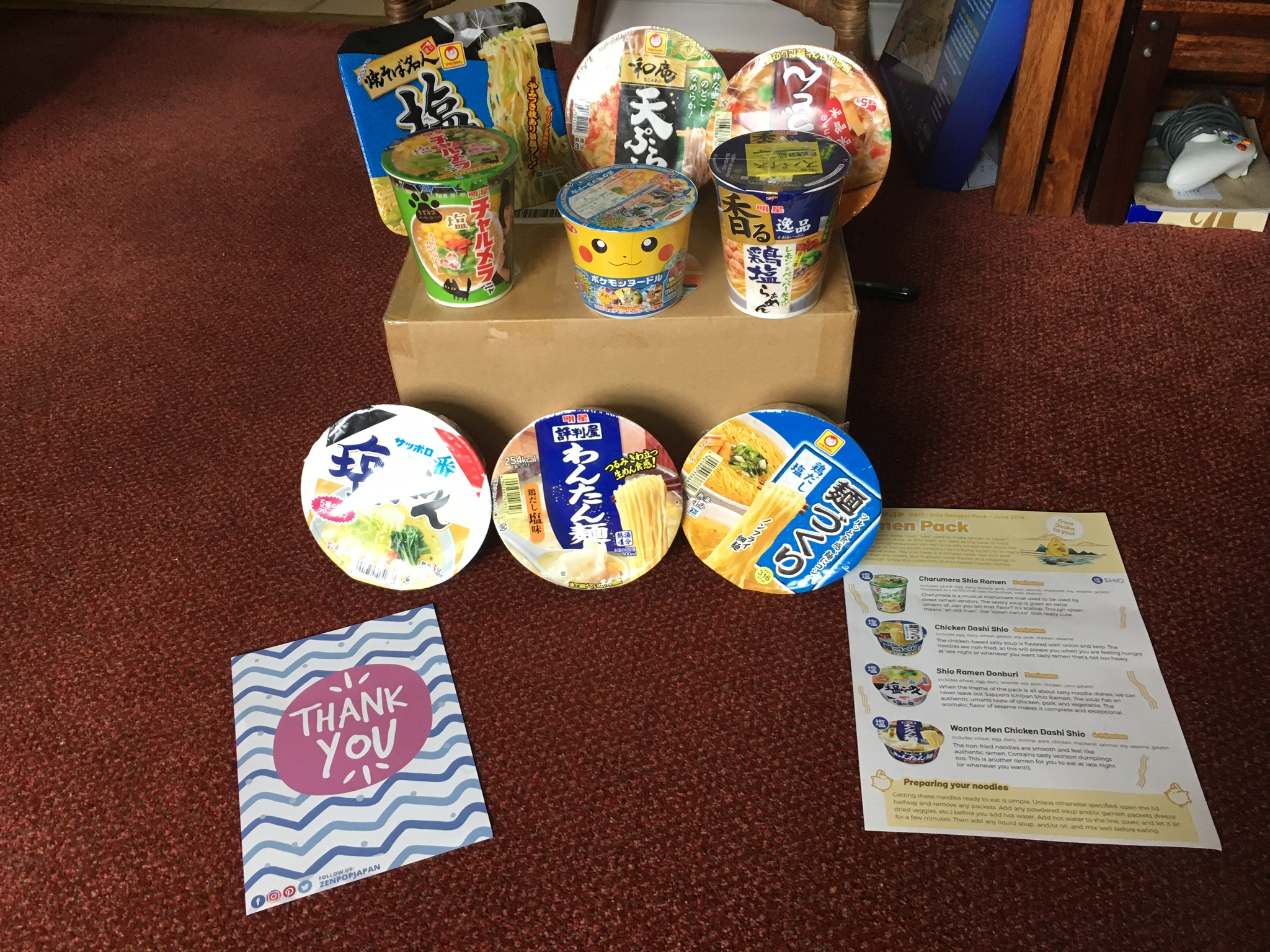 Last month, I subscribed to the
ZenPop Ramen
selection.
The box appears, then over the coming weeks, I review each of the noodles.
Last month's collection can be found in this
SoCoder Thread
, but I figured it might be something entertaining to crosspost here, too.
Do let me know if you hate this idea!!
-=-=-
Noodle One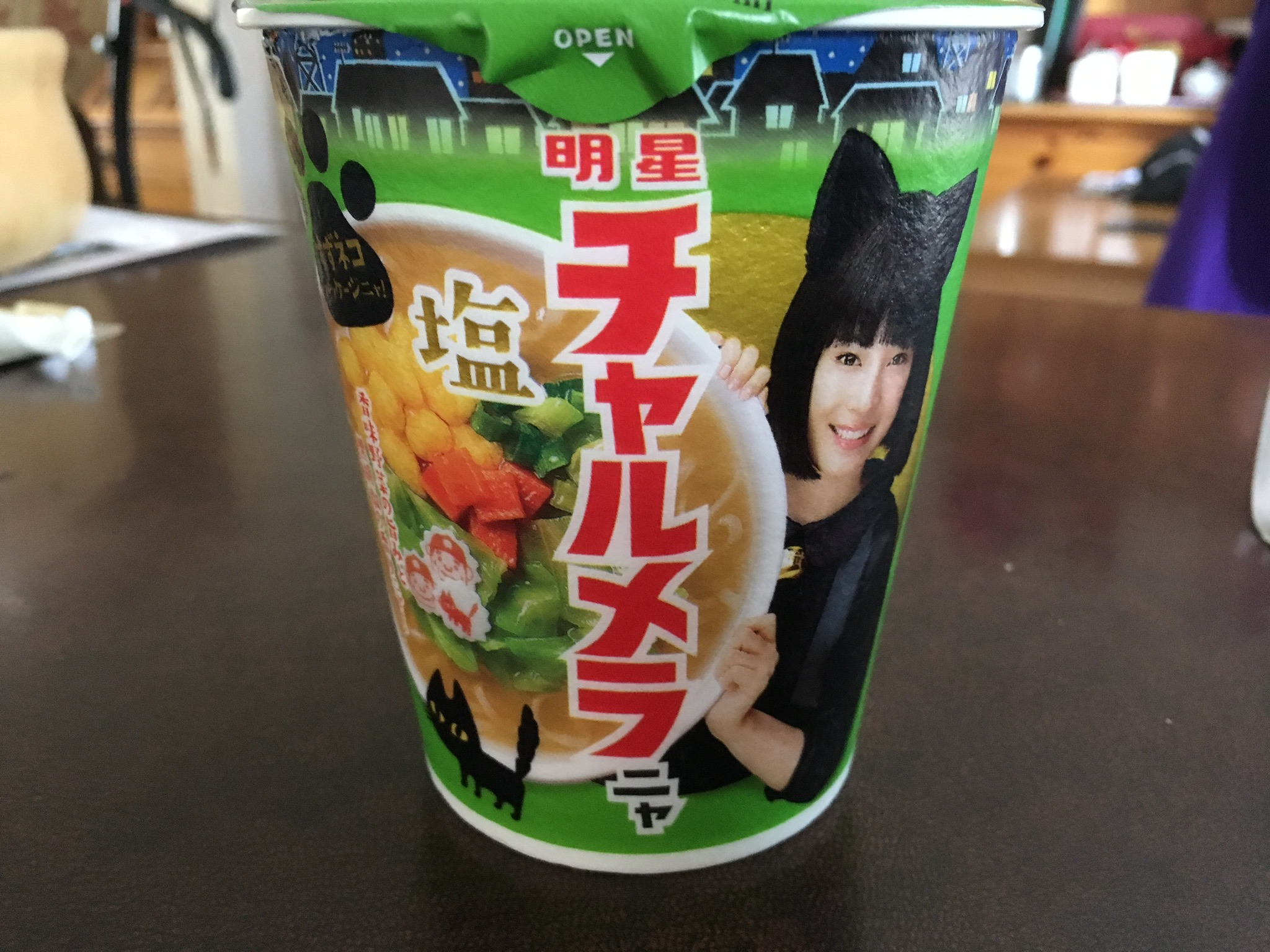 Looks Like...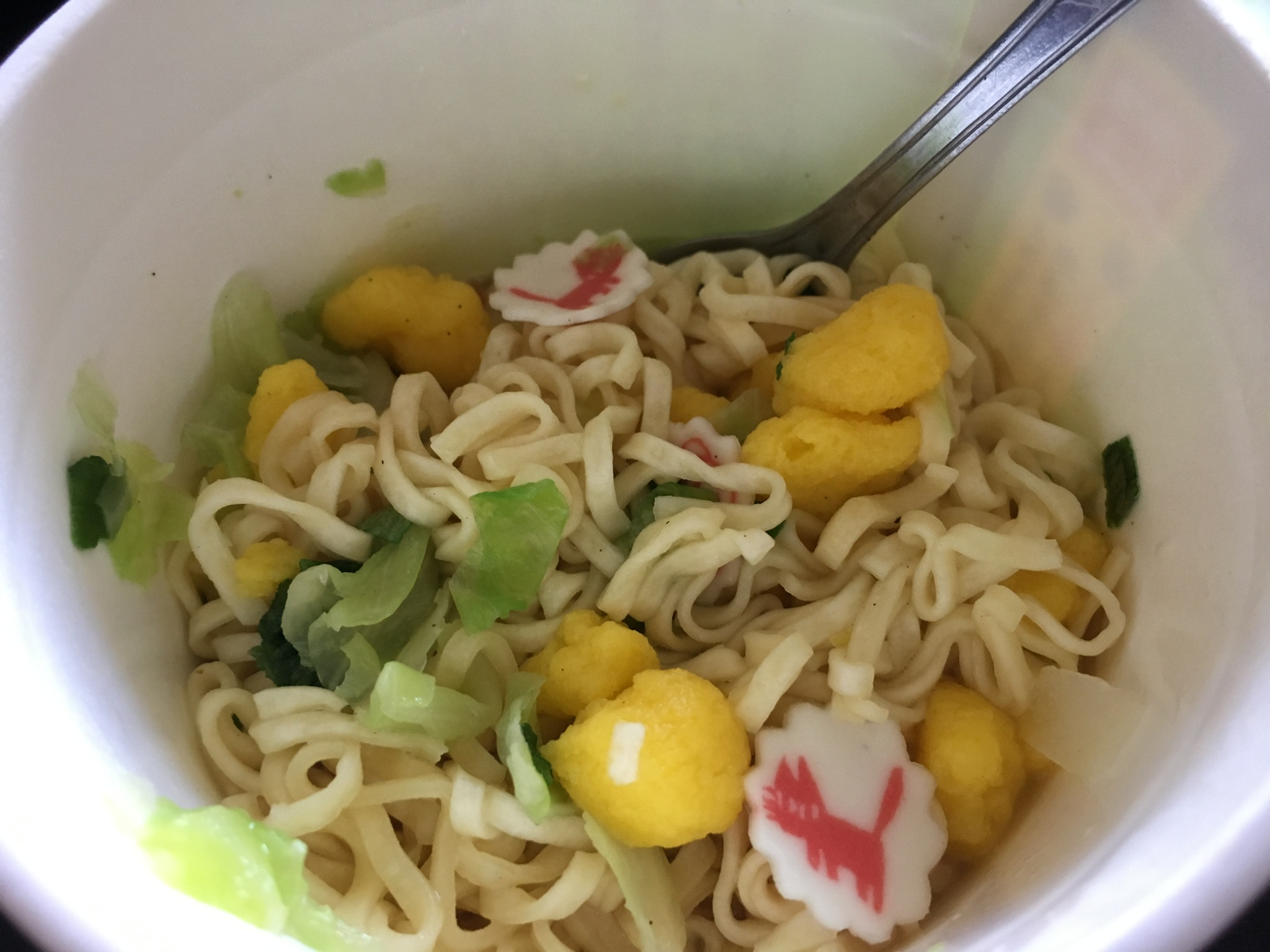 Tastes Like...
You're probably thinking "hey, Jay, WTF are those little cats..?"
So was I.
I expected a weird slimy thing, but it was more like a meaty texture. Maybe Tofu or Soya or something? No idea.
As for the overall taste of the noodles, they smelt EXTREMELY fishy, but the taste was more that of the sheer insane amount of pepper that must've been in there.
By the time I got to the slurpy soupy bit, it felt like I was drinking liquid pepper.
Not a complaint, though, as it actually tasted really quite nice, and left only a mild fishy aftertaste.
Rating 5/5! Really enjoyable, with tasty cats!!!
Views 48, Upvotes 4
Noodle , Ramen , Zenpop