Last month, I subscribed to the
ZenPop Ramen
selection.
The box appears, then over the coming weeks, I review each of the noodles.
Last month's collection can be found in this
SoCoder Thread
, but I figured it might be something entertaining to crosspost here, too.
Noodle Eight

-=-=-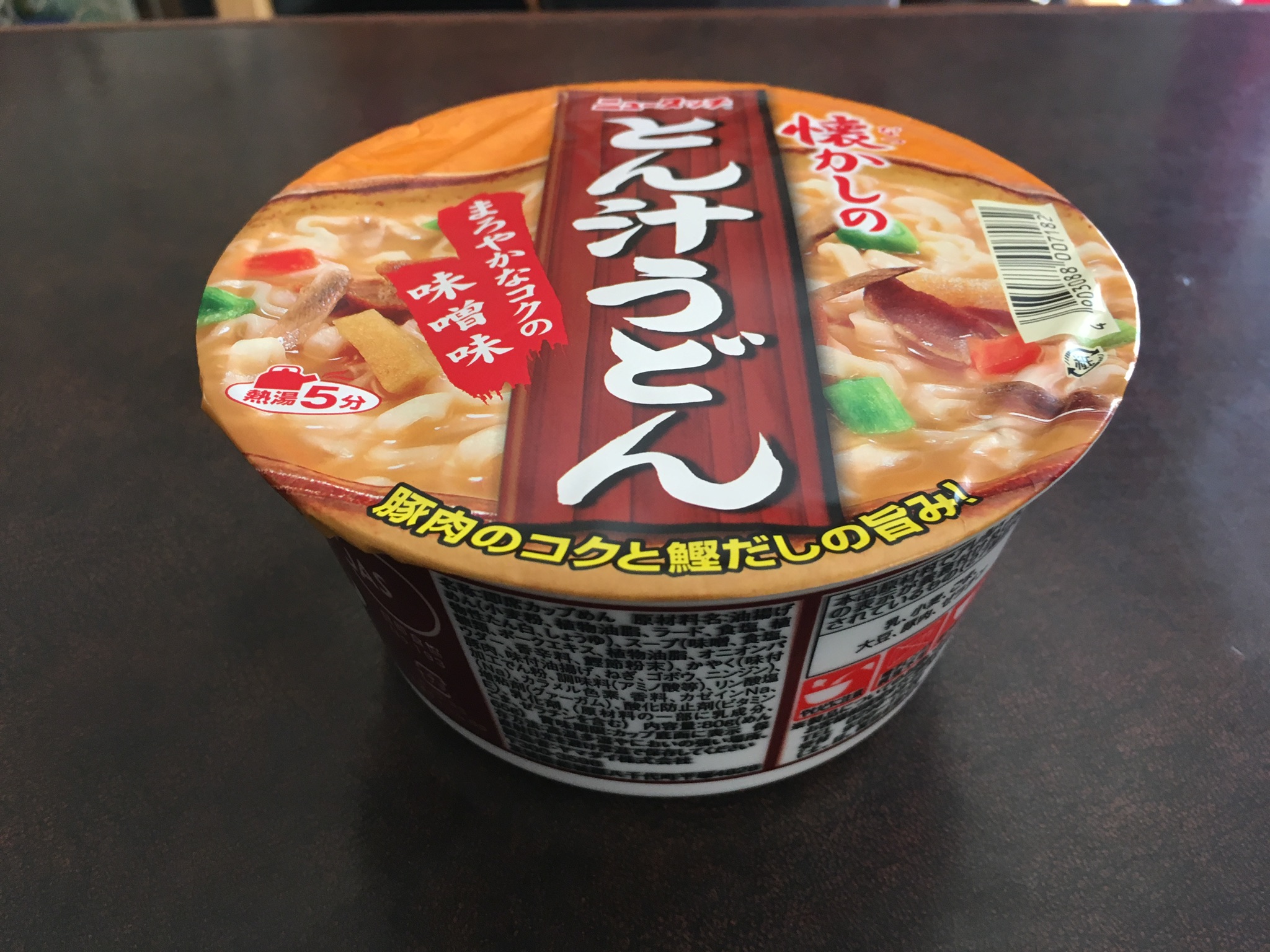 Looks Like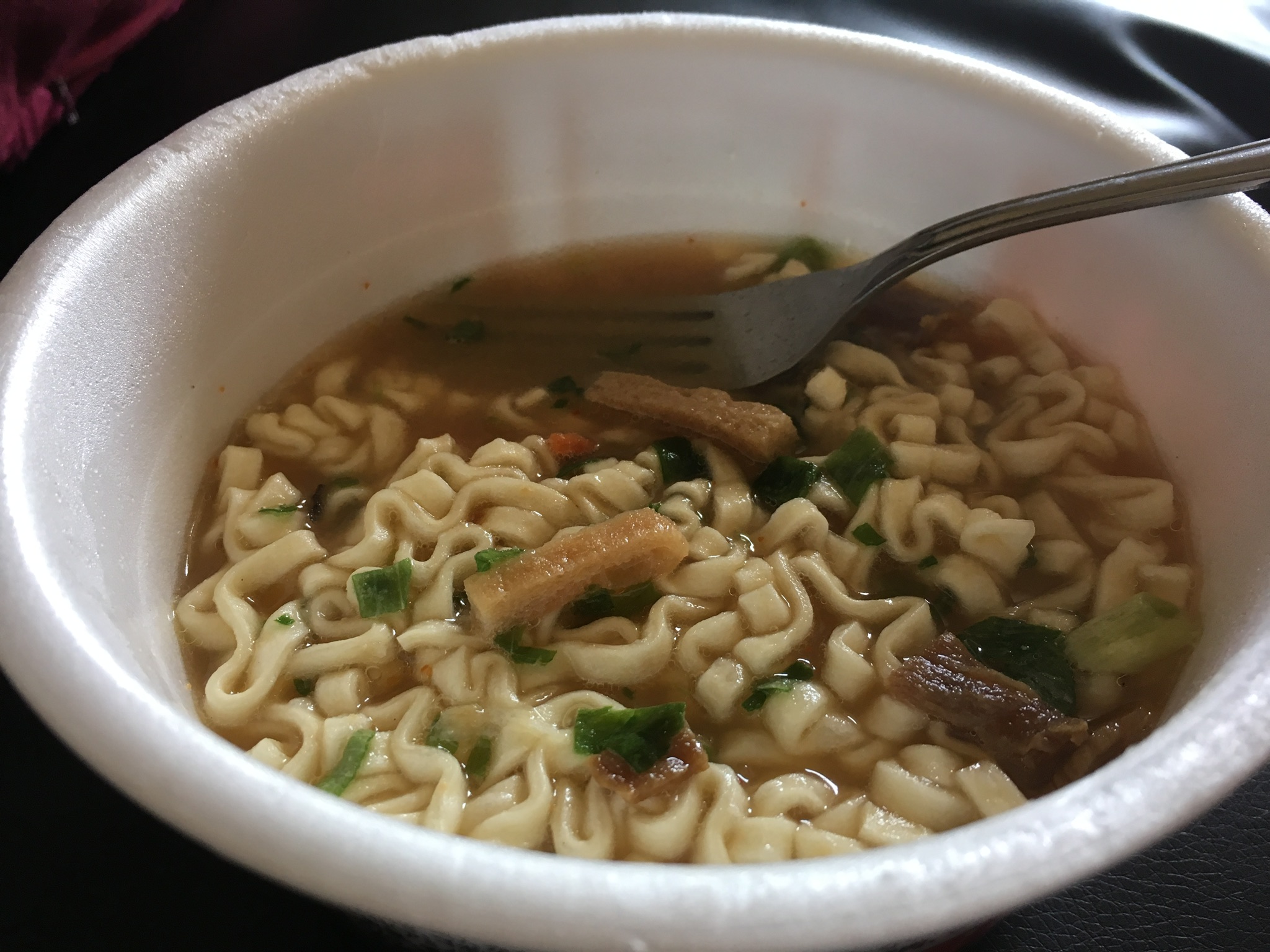 Tastes Like
Sweet lord, those are some chunky noodles!!
Smells awfully oniony, and I'm not really sure what the ominous brown sticks are. (I think they're just bread...)
Tastes quite a bit like Worcestershire Sauce crisps. That kinda weird blend between sweet and tangy. Mmmm.
And VERY flavourful. Out of all of the ZenPop ramen I've tried, this is easily the one with the strongest taste.
Nice!!
Rating : 5/5 - Strong taste, thick noodles. What's not to like?
Views 25, Upvotes 1
Ramen , Zenpop