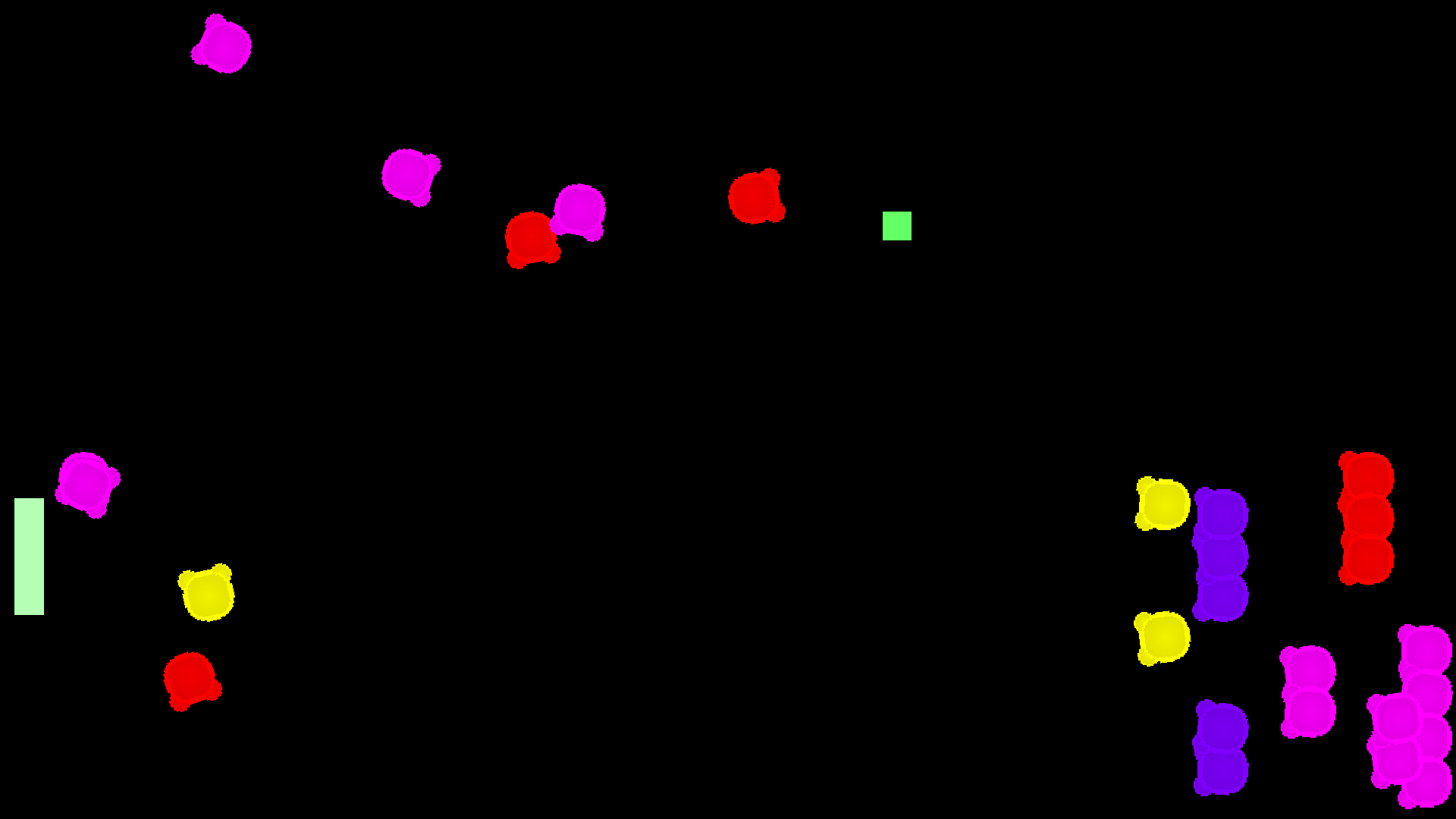 Struggling to find a good speed for the game, at the minute.
For me, I'm so used to Centipong that I can play it at a fairly fast speed, but I know newcomers won't be so happy about that.
I think, then, that the usual Easy/Normal/Hard might instead be Calm/Collected/Chaos, or something like that...
But, yeah, basics seem to be working well enough, and it's nice and fast on 3DS, too.
Views 29, Upvotes 4
Daily Blog , 574