What have I done!?!?
-=-=-
I'm struggling to make Menu Two in JNKPlat, so much so that I've decided that I need something to take my mind of the horrors of making menus.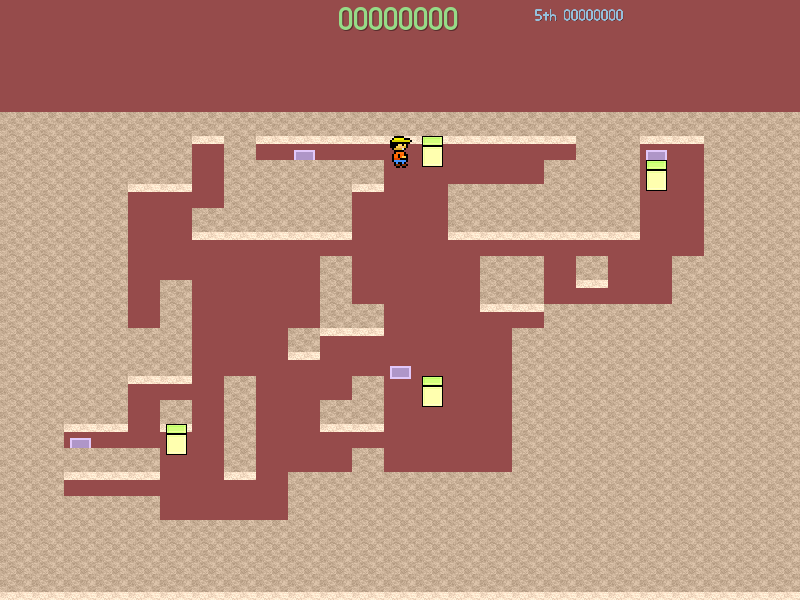 So I start work on a new Quadoban game, filing everything into a new level structure, getting the level generator to make a new set of levels, and plonking in the sprites. It's very much a rush job, and is in fact nearing completion.
.. And then...
I need to make a Menu that can list all the levels, keep track of completed ones, and...
OH MY GOD, NO!!!!!!
AAARGGHH!!!!
I've procrastinated myself right back into the same bloomin' thing!!
Views 52, Upvotes 4
Daily Blog , 575 , 576