Thanks to user "Bangers" (Who is apparently also called Steve) there's a couple of new level packs to be played through, although.. Sweet lord are they the hard variety!!!
Update : Steve got the pack name and author name mixed up!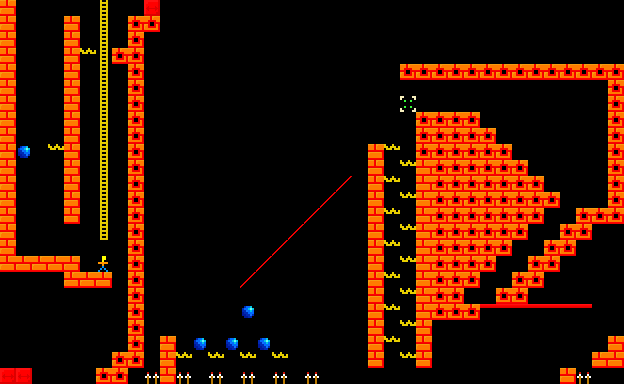 The two packs join the other 6 level packs previously created by me and @RSKGames, in the online level select.
You can
Download JNKPlat 2018 here
for Windows, Linux and 3DS Homebrew.
If you're playing on 3DS Homebrew, head to the
Level Database
, grab the Level File, and pop it into the agawsave folder on your 3DS's SD card.
Views 97, Upvotes 11
Daily Blog