I can't find the fun in "Car vs Traffic Cones".
.. not even Mutant Killer Cones could save this game!
Game scrapped
-=-=-
Instead, then, I've started on some kind of maze thing.
Taking cues from
Space Rocket Adventurers
, I'm aiming to have a motley crew wander around a maze.. for some reason!!
Lots of work to do, here, but the controls feel quite good..
. But then, so did the car.. hmmm..
Meanwhile...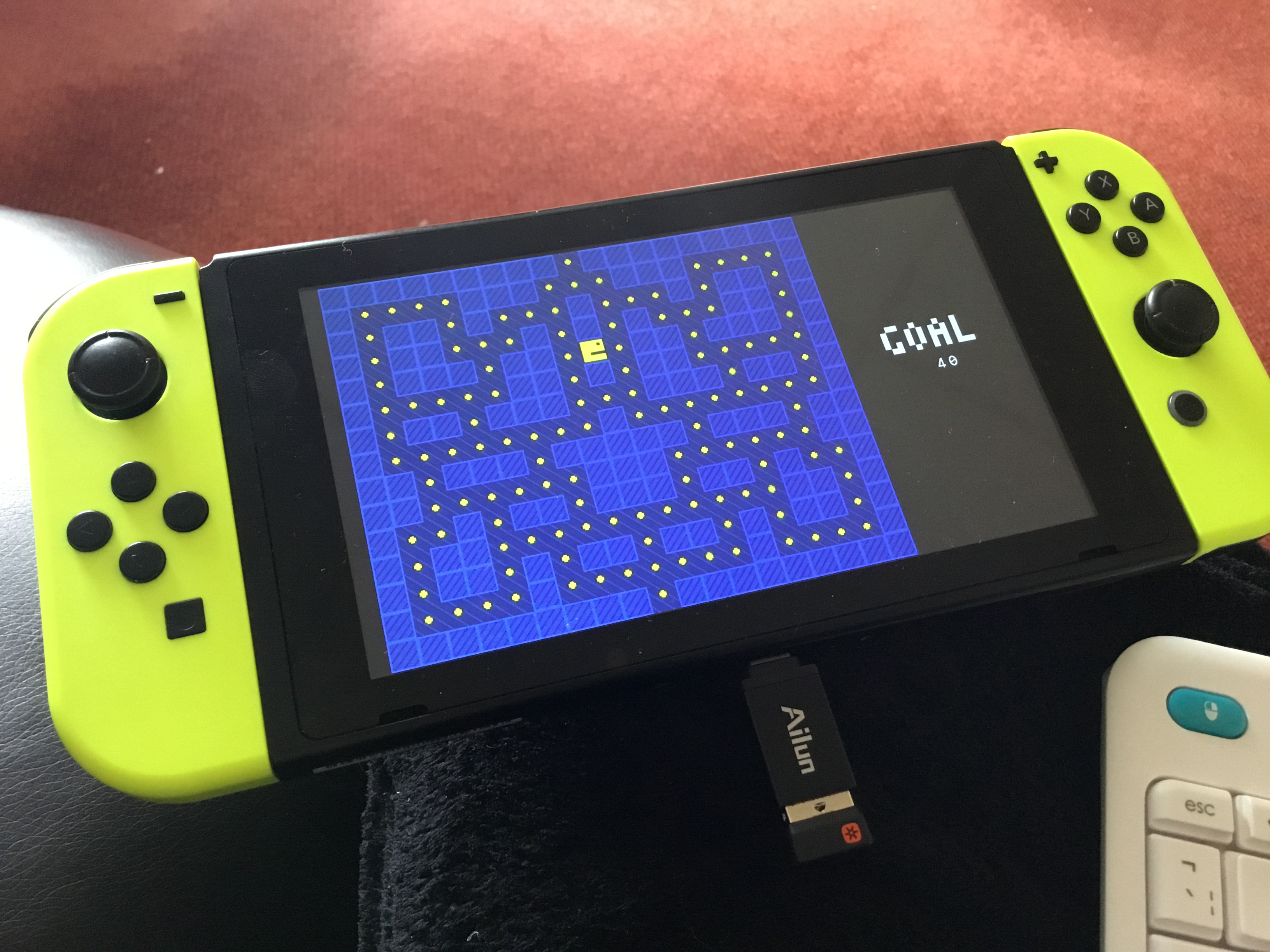 This came together alarmingly quickly!
I need to add a bunch of levels, then get it to generate targets and place super pellets, and then it's pretty much done.. so.. I guess that's Friday sorted, at least!
Views 39, Upvotes 1
Abandoned