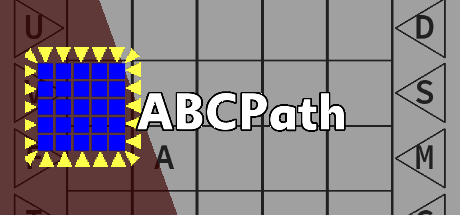 This week's Foldapuz puzzle sees you having to fill out the letters A to Y in a single path.
The path can wind vertically, horizontally or diagonally, but each letter must touch the previous one.
There are clues around the edge, showing you which row/column/diagonal line each of the letters should be on.
You can
Print out a sheet of puzzles here
, or alternatively
Play it in your browser
on Desktop, Mobile or Tablet.
-=-=-
View on YouTube
What I Didn't Do
As with most Foldapuz's, this game ended up exactly as expected.
These things are alarmingly easy to make!!