I got an alarming amount of the game done, yesterday.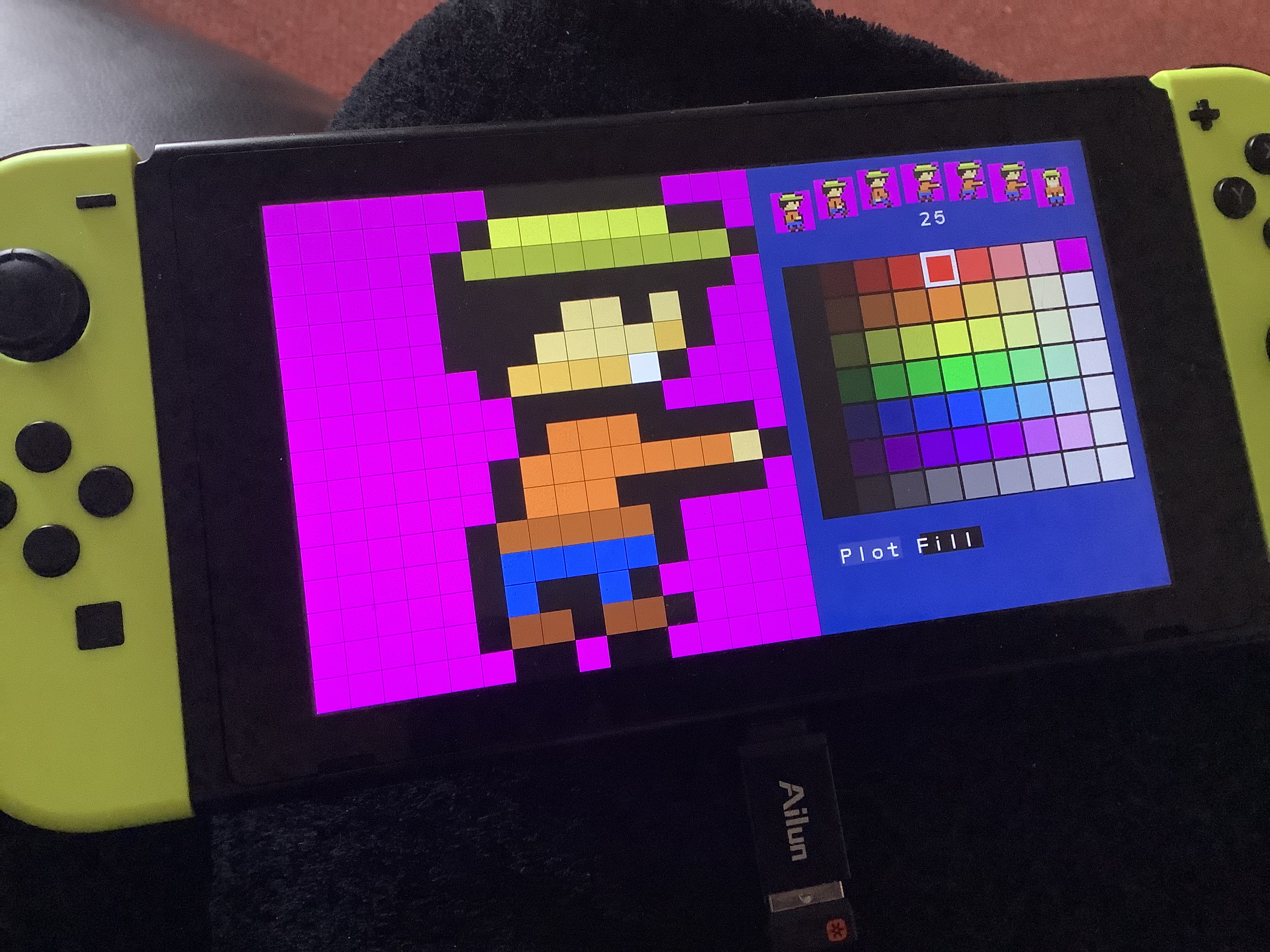 -=-=-
I started off by recreating the main character. Pixel by pixel, sprite by sprite, the character took his familiar form, and from there was able to run around the screen quite well.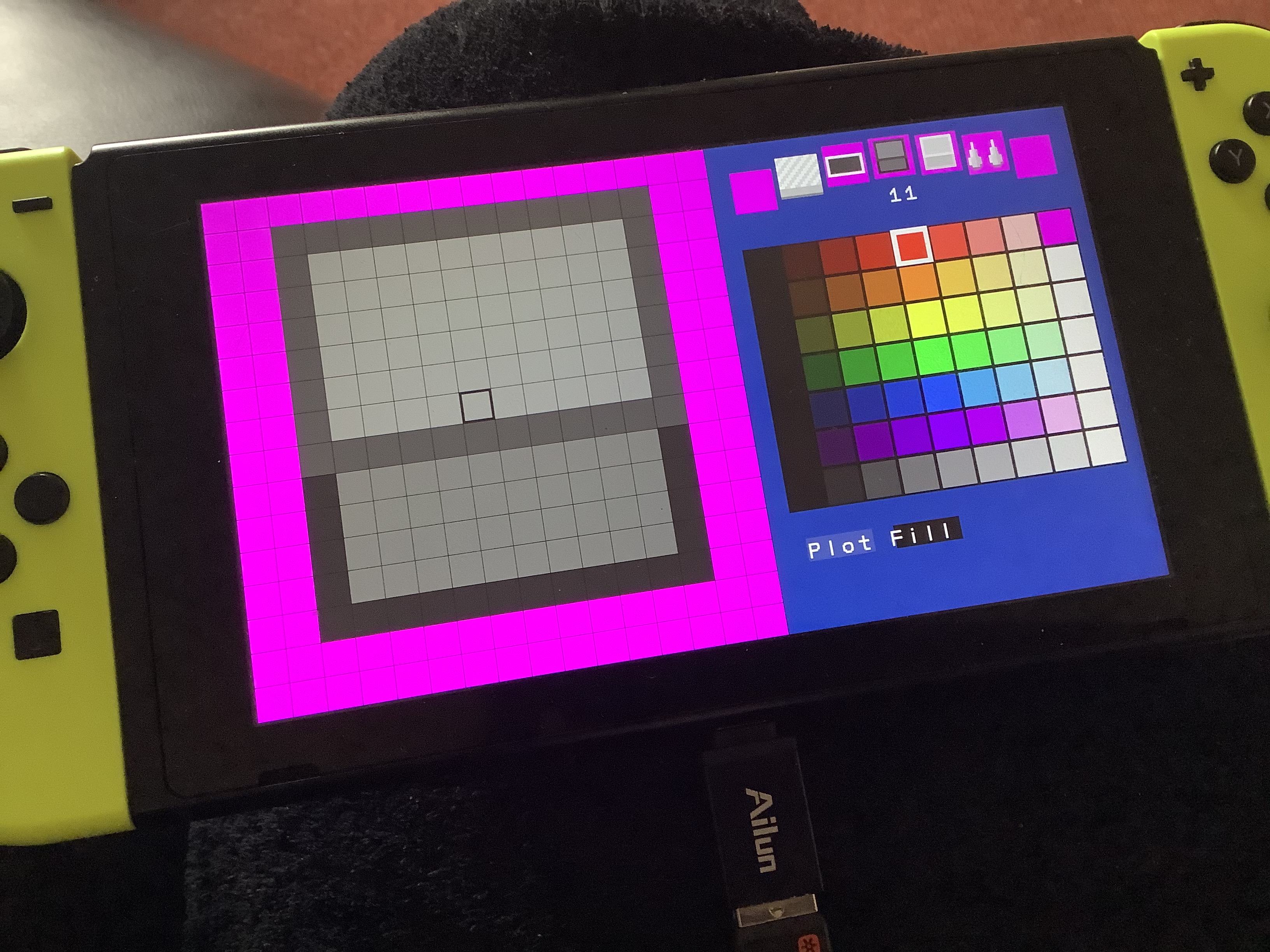 Next was adding a tilemap, and drawing all the important features.
Pushable blocks, lights for the goals, spikes.
A totally random layout tilemap layout, and in went our character, casually strolling around and pushing the blocks.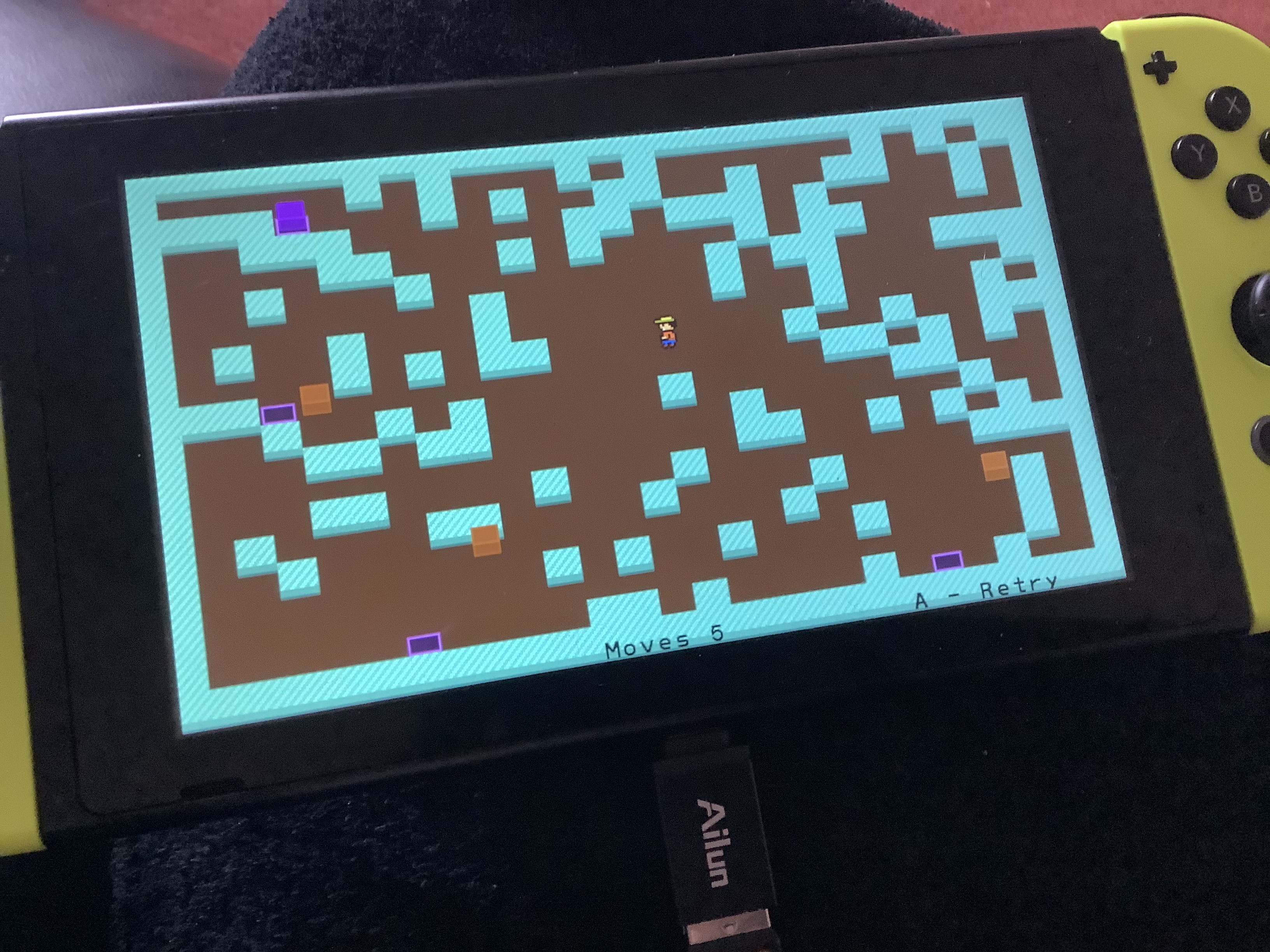 And puzzles is where I'm currently up to.
Today I need to work on the level generator so that it can (hopefully) make some nice and complex puzzles to try to beat.
Going well!! .. I think!
Views 112, Upvotes 2
Daily Blog , Petit Switch , Quadoban