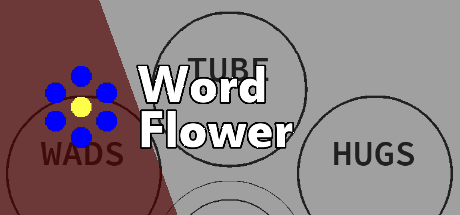 Add the letter from the centre of the flower, into all of the four letter words in the petals, then unscramble each of the five letter words.
You can
Print a sheet of flower here
or alternatively
Play them in your browser.
-=-=-
View on YouTube
What I Didn't Do
I didn't draw a better flower!!
Circles will have to do!