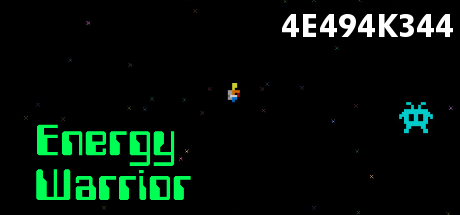 Defeat the enemies, and steal their energy, to keep yourself alive.

Created 30th January, 2020
Language Javascript
Screenshots
-

- Move

- Fire
Main Downloads
4E494K344
Play this game in PetitCom4, on your Switch, using the Public Key,
4E494K344
Bonus Downloads

Extra Links

Blog Post

Read about the original launch of this game, in an accompanying blog post.

YouTube

Watch the trailer on YouTube.
Views 24, Upvotes 0
Space , Shoot-em-up , Jetpac