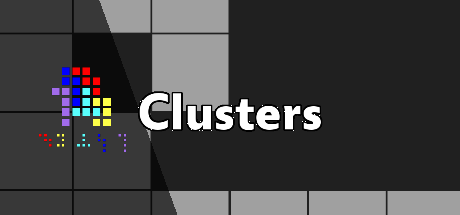 All five shapes at the bottom will fit into the spaces within the upper grid.
Simply fit them all in.
You can
https://foldapuz.com/cUcUcUcUcUcUcUcU
">Print a page full of puzzles here, or if you'd prefer,
Play them in your browser, here
.
-=-=-
View on YouTube
What I Didn't Do
I COMPLETELY forgot to post about this!!
Having not done a main AGameAWeek, this week, my mind's not really been focusing on the things that it should've.
Although I made this game early on Monday, it's now Wednesday night, and I'm only just getting around to posting about it.
Silly me!!