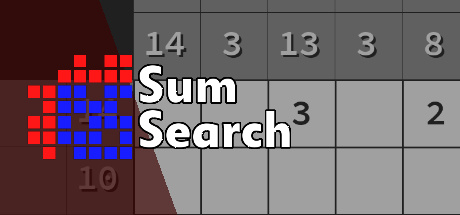 Each row and column contains the numbers 1 to 5, without repetition.
A spacer is provided on each row/column, and the sum total of each cluster of numbers is given in the areas at the start of the column or row.
You can
Print out a sheet of puzzles
, or alternatively
Play the game in your browser
.
-=-=-
View on YouTube
What I Didn't Do
I didn't do any double-checking to ensure that all puzzles are solvable without needing some huge leaps in logic.. And or wild guesses!
But I've, so far, managed to complete all the puzzles it's spat out, so I think that's probably ok.