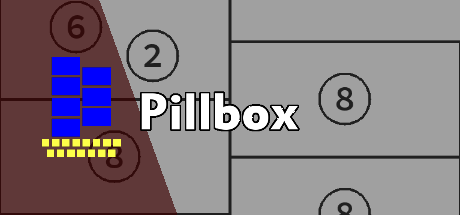 Move the pills into the pillbox. Each day should contain the same total dosage.
You can
Print Sheets of the puzzle
or
Play in your Browser
-=-=-
View on YouTube
What I Didn't Do
The game seems a little too easy, but we'll let it slide.
Nothing wrong with having the odd easy game in the Foldapuz collection.