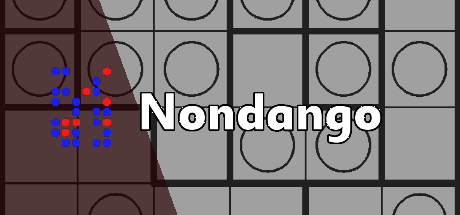 Fill in the circles so that each bordered area contains one solid circle, and there are no cases of Three-In-A-Row, horizontally, vertically or diagonally.
You can
Print pages of the puzzles here
, or alternatively,
Play it in your browser.
-=-=-
View on YouTube
What I Didn't Do
This puzzle doesn't seem half as complicated as it should do.
I might need to tweak the generator a little to make a few more difficult puzzles, but trying to find the balance has been quite the puzzle itself.