Graham still isn't happy!!
-=-=-
I found this
page
, where user paramesis describes in great length, how to make a puzzle.
It's a little complicated, and I'm not 100% convinced that I can rapidly flick through and generate puzzles at Foldapuz speed, using such methods.
But I'll have a proper readthrough of the methods, today, and see if I can tweak it a bit, to make it all a little faster.
*shrugs*
Meanwhile..
Speaking of not being happy, I started to recode the Browsercade menu for a more "icons" style look, and .. well..
I'm not really happy with how it looks.
Might have to have another rethink.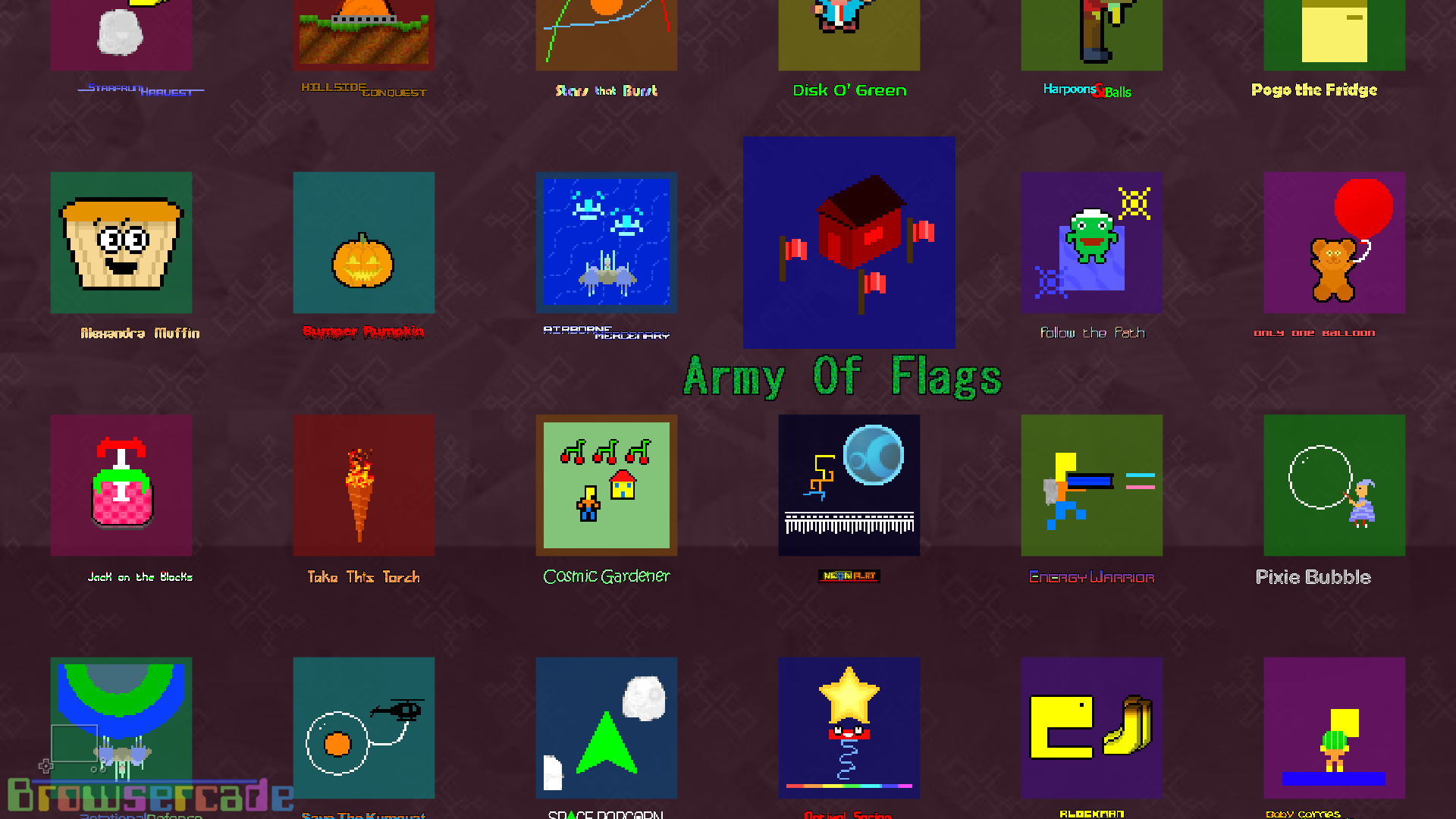 Views 45, Upvotes 1
Daily Blog , Fixings