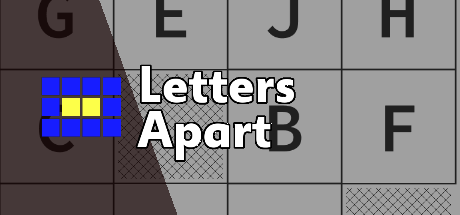 Fill the letters A to J into the grid so that no consecutive letters are beside each other, horizontally, vertically or diagonally.
You can
Print out sheets of puzzles
or alternatively,
Play in your browser
.
-=-=-
View on YouTube
What I Didn't Do
Not a lot to miss out, here. It came together fairly easily.
*shrugs*