Yesterday turned out to be a musical day.
-=-=-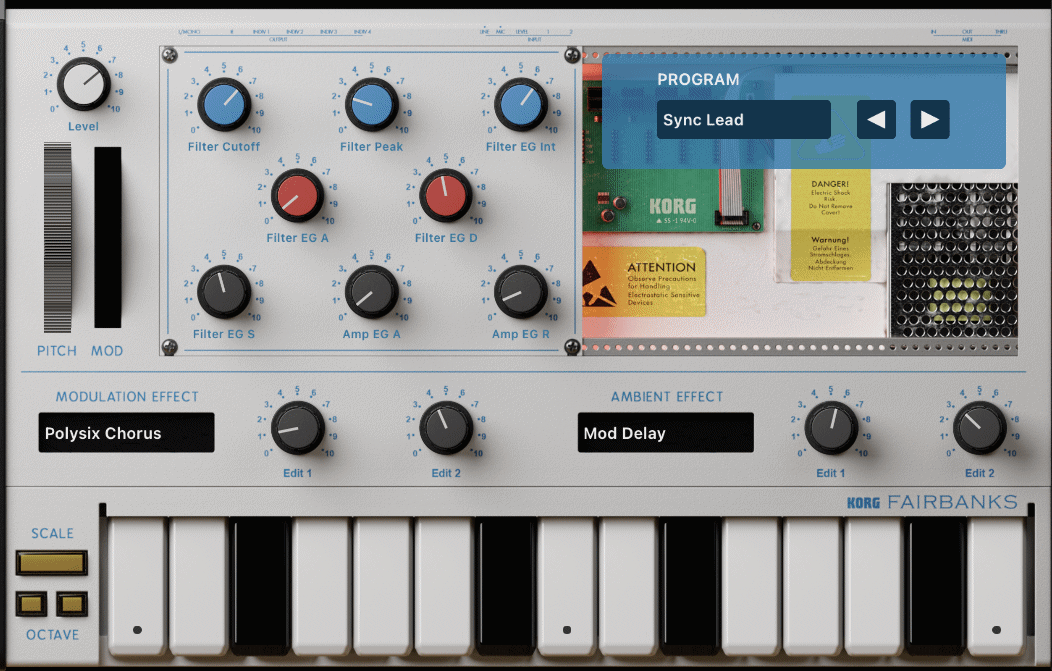 Korg released a couple of addons for the "Module" part of their iOS Apps, including a nice new synth.
As has become tradition, whenever they do release new instruments, I tend to jump in and make an ALChoon using them.
Within the Gadget App, the new synth is named "Fairbanks", so a title of
Lousy Canal, Fair Bank
seemed ideal.
Meanwhile...
A quick, last minute idea struck, so I posted a silly jokey thing onto Twitter. Take a movie title, change a letter..
"
Raging Bell
" was my initial suggestion, and I was somewhat hoping that other people might join in, but they didn't.
Ho-hum.
I'm now trying to create a game, based on the title of Raging Bell, over on Nintendo Switch. I'm not 100% sure what the gameplay will be, but .. Do I ever!?!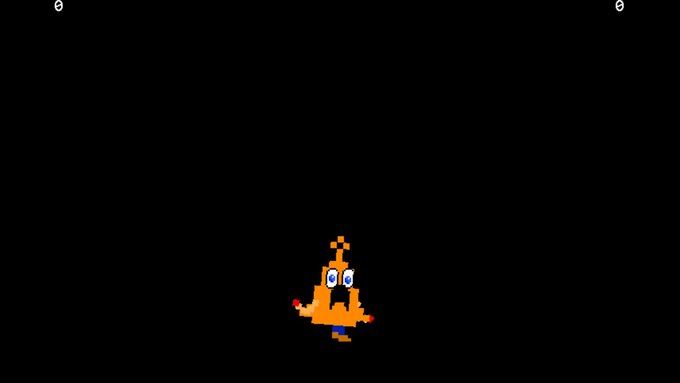 So far, the titular bell is animating well enough, and going "Bing!" when he jumps, and "Bong!" when he lands, like all good bells should.
Meanwhile, Meanwhile..
Back in Korg Gadget, I finished off this week's ALChoon for Friday, and then started on the next one. I'm not 100% sure if the thing I started for next week is any good, but I've got a week to redo-from-start, if it isn't.
All in all, a fairly busy day, but not in the way I expected it to be.
DIY Didn't
If anyone's interested in the outcome of yesterday's "Mum trying to do the Skirting Boards" incident. It didn't go well.
.. It didn't go well at all!!
The angles were wrong (my fault!), and Mum's sawing leaves a lot to be desired.
I'm even worse.. The constant motion of sawing builds up a wave of fluid in my head, and I get really stupidly dizzy trying to do anything vaguely useful.
Grrr...
It's times like these you wish you had one of those great big table-saws lying around. .. But these times are few and far between, so it's really not worth it.
Views 51, Upvotes 0
Daily Blog , Waffling