This week's SmileBASIC game can get a little bogged down when trying to make the dirt fall from a blast.
-=-=-
Over on Twitter,
@Scrubz_SB
suggested that he could do a better job of it, and overnight sent me a new version of the code.
He used SB's ability to convert the layer data into an array*, sped through the data at lightning speed, and popped it back into the array again.
It's MUCH faster than what I could achieve using pixels and plotting, and as a consequence, the game has been re-uploaded with his lovely new fast-paced dirt code included.
Nice!
And many thanks to @Scrubz_SB for the fantastic addition.
*Note : This is one of the many (many!) functions of SmileBASIC that I've failed to notice/understand, mostly because I was originally learning to code in the language whilst it was still only available in Japanese!! I think, some day, I should probably sit down and read all the help files, now they're in English!!
You can grab the update using the same SBKey :
4K4KN4XF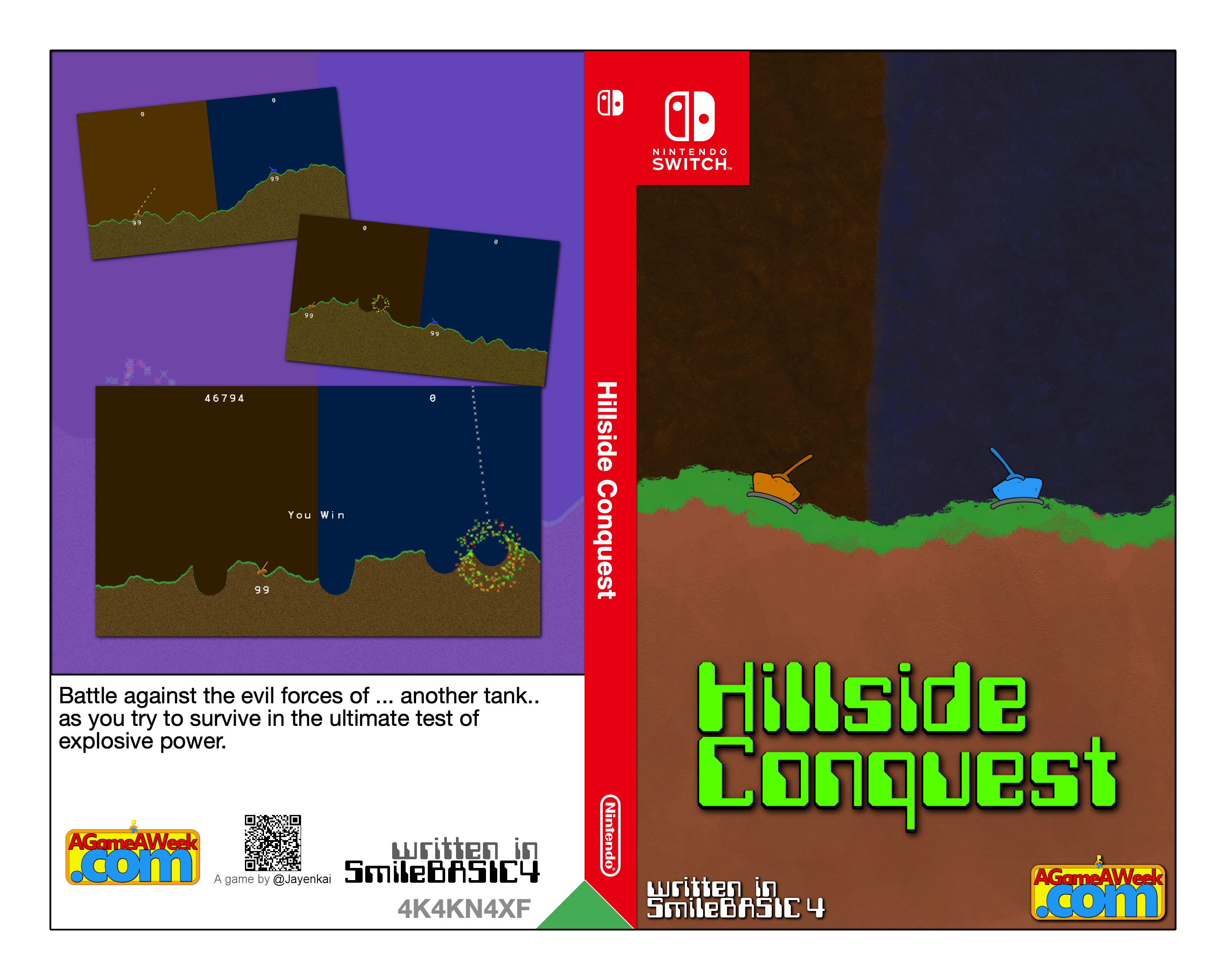 Views 75, Upvotes 1
Daily Blog , Fixings