So, today I wrote a basic minimal Framework in PetItC4 with simple enough functionality, but hopefully enough to allow for lots of variety in future projects.
I've added a basic DrawImg thing, along with my usual set of SetCol, SetAlpha, SetSize and SetRot commands.
I've created a sprite loop to draw sprites when required, and blank out any unused sprites at the end of the loop.
I DID originally try adding a SPCLR (clear all sprites) at the top of the loop, but that flickered horribly. You're not meant to do it like that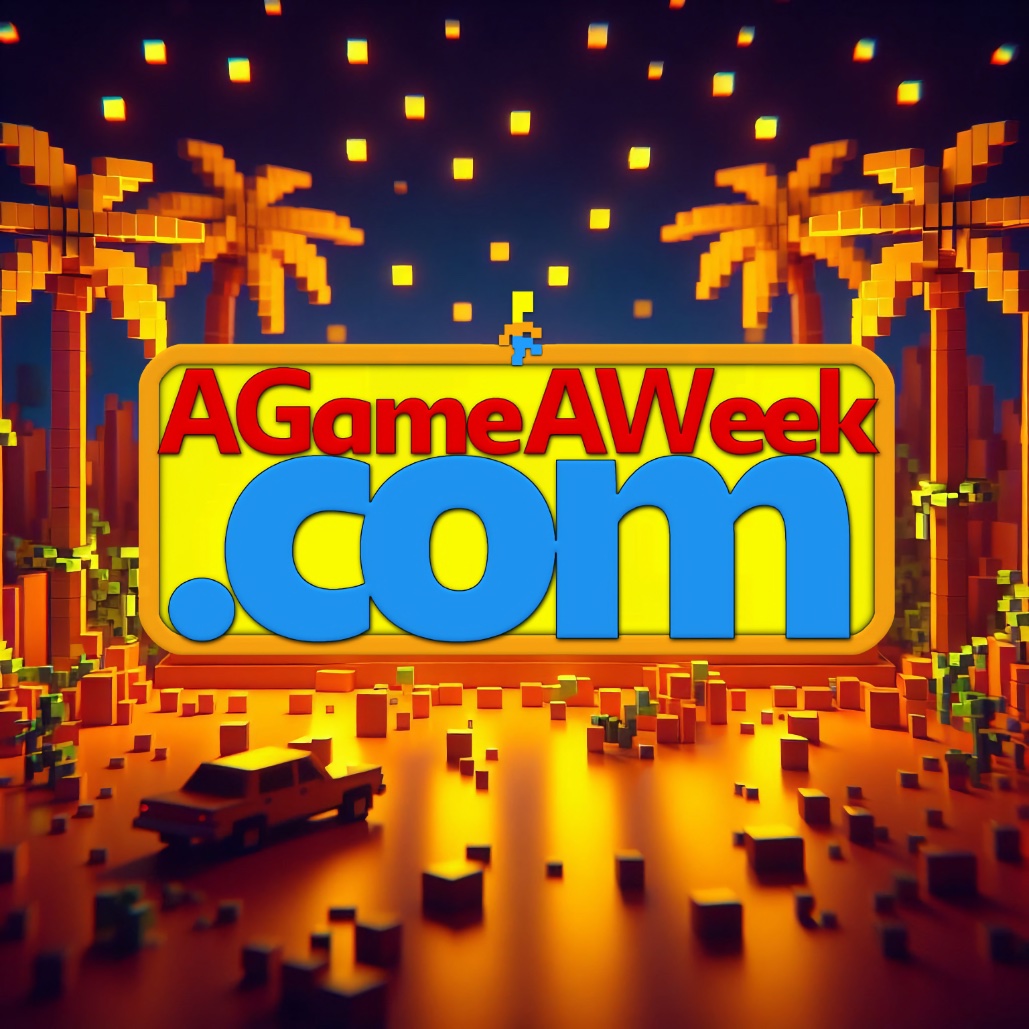 A little optimisation and things now seem to be running smoothly.
Read More
Views 60, Upvotes 0
Daily Blog , Petit Computer , Smilebasic , Nintendo , Switch