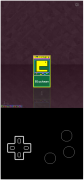 -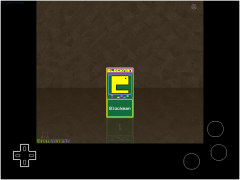 I'm fairly content with how the touch controls seem to be working, now, and they're apparently functional on both iPad Wide and iPhone Tall displays.
The DPad can be a teensy bit large on iPad Tall, though, so I might yet still make an optional thumbstick mode instead.
Simple testing has been done on the menus, but "real world" testing won't be happening until there's a "real world" game to test it with.
..
I'd better get onto that, huh?
Views 5, Upvotes 0
Browsercade