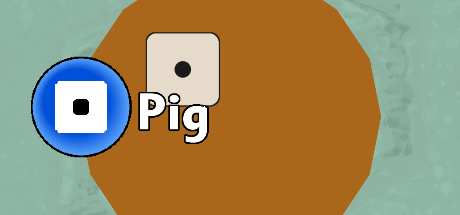 A simple dice rolling challenge.
Roll the dice, and then decide if you want to roll again, totting up the scores into the Kitty as you go.
If at any moment you wish to "Bank" what you've earned, play will move to the next player
If you roll a One, you lose everything in the kitty.
It's a simple risk/reward game, but I really enjoyed the game, especially in Party Mode against 3 AL players.
You can
Play Pig in the Shoebox
under the Group games.
Read More
Views 7, Upvotes 0
Shoebox , Release