Both "A Bit of a A Spin" and "Space Popcorn" have been updated in SmileBASIC.
-=-=-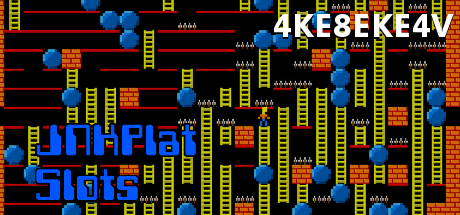 A Bit of a Spin (aka JNKPlat Slots) is a nice randomised JNKPlat game inside a slot machine.
Can you make it to the other side!?
4KE8EKE4V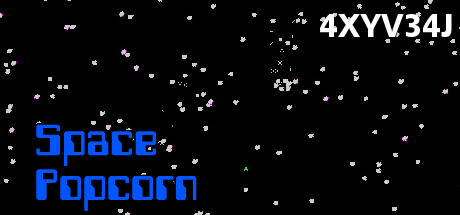 Space Popcorn sees you fighting an increasingly chaotic onslaught of Popcorn!
4XYV34J
Both of the games have been updated to use the newer Framework, so now feature the scoreboards on their titlescreens, as well as saved highscores to go with them.
No other changes, though. Too lazy to do that

You can grab the updates using SmileBASIC's internal update functionality, or typing the appropriate SBKeys into the download doohickey.
Views 51, Upvotes 0
Petit Computer , Smilebasic , Nintendo , Switch , Petit Switch , Petitcom4 , Release