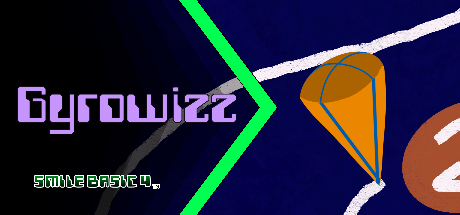 Guide the magic pencil through the scary field of blackness, as it struggles to collect all the numbers.
If you've a Switch and SmileBASIC, you can grab a copy of the game using the Public Key
4KE34W26
-=-=-
View on YouTube
Controls

- Move
What I Didn't Do
If you played this week's
40x25 game
, you'll recognise this game. It's slightly enhanced, especially in the graphics department, and yet it's still pretty much the same game.
You'll be happy to know there are spikes after the first level, because what's a game without spikes?!
Views 70, Upvotes 4
Petit Computer , Smilebasic , Nintendo , Switch , Petit Switch , Petitcom4 , Release