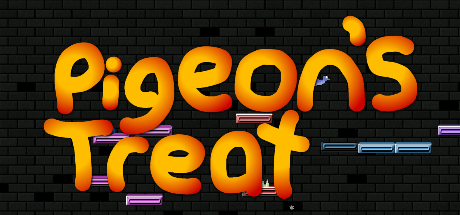 The Pigeon's found a wonderful area full of little blue treats. Try to eat as many as you can, but .. as always.. Spike Dislike!

Screenshots
Take care through the maze of floating platforms.
And watch out for those postboxes.

- Move

- Jump
Main Downloads
HTML5
Play this game in your browser, at GameJolt
Windows
Download for your PC
Android TV
Download the .APK for Android TV compatible devices. (Requires gamepad)
OUYA
Download the .APK for your lovely little OUYA
Bonus Downloads

Extra Links

Online Highscores

Check out who's at the top of the leaderboards.

Blog Post

Read about the original launch of this game, in an accompanying blog post.

Player Thoughts

What players thought of the game.
Views 881, Upvotes 27
Hoppy Bobby , Flappadiddle