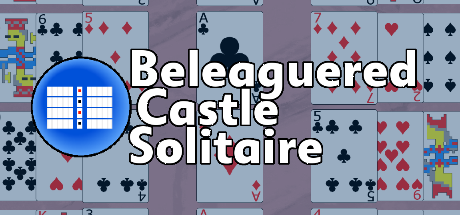 Move cards one at a time to try to unveil the next cards to fit onto the foundation piles.
You can move card on top of higher ranking cards, in a bid to get to the required card.
Warning : This is a REALLY hard game!

Created 27th April, 2019
Language Javascript
Screenshots
-
-
Main Downloads
Shoebox of Games
Click to play this game in your browser, on Desktop, Mobile or Tablet.
Bonus Downloads

Extra Links

YouTube

Watch the trailer on YouTube.
Views 4, Upvotes 0
Shoebox , Cards