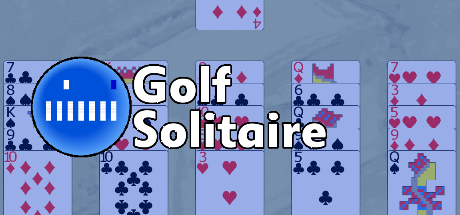 "Putt" your cards onto the green. Putted card should be of value one higher or lower than the card on the green.
If you can't putt any cards, draw a new Green from the deck.

Created 28th April, 2019
Language Javascript
Screenshots
-
-
Main Downloads
Shoebox of Games
Click to play this game in your browser, on Desktop, Mobile or Tablet.
Bonus Downloads

Extra Links

YouTube

Watch the trailer on YouTube.
Views 6, Upvotes 0
Shoebox , Cards