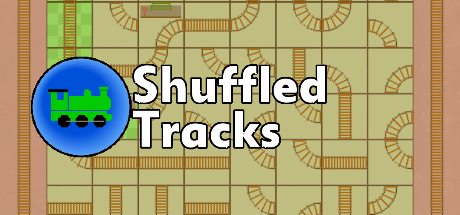 Shuffle the pieces on the grid to produce a complete circuit of track for the train to follow.
You should aim to land on all of the various stations, using plain horizontal track pieces.

Created 10th May, 2019
Language Javascript
Screenshots
-
-
Main Downloads
Shoebox of Games
Click to play this game in your browser, on Desktop, Mobile or Tablet.
Bonus Downloads

Extra Links

YouTube

Watch the trailer on YouTube.
Views 22, Upvotes 0
Shoebox , Misc