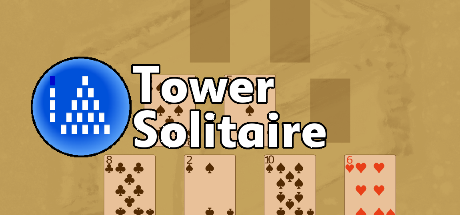 Try to build up the pyramid by placing cards which match both of the cards below, by suit or value.

You can swap free cards on the same level, or replace them entirely with dealt cards of the same suit or value, but only if the card has no card above it.

You win if you can reach the very top.

Created 21st June, 2019
Language Javascript
Screenshots
-
-
Main Downloads
Shoebox of Games
Click to play this game in your browser, on Desktop, Mobile or Tablet.
Bonus Downloads

Extra Links

YouTube

Watch the trailer on YouTube.
Views 11, Upvotes 0
Shoebox , Cards