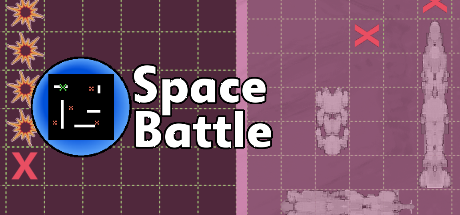 Move your fleet into position, then seek your opponents ships in space but guessing positions around the board.
Try to defeat your enemy's fleet, before they can beat yours.

Created 30th June, 2019
Language Javascript
Screenshots
-
-
Main Downloads
Shoebox of Games
Click to play this game in your browser, on Desktop, Mobile or Tablet.
Bonus Downloads

Extra Links

YouTube

Watch the trailer on YouTube.
Views 10, Upvotes 0
Shoebox , Vs