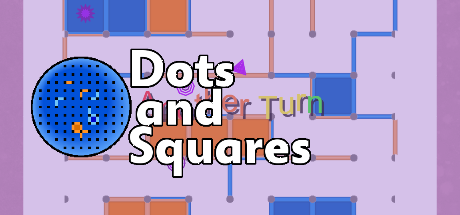 Place lines throughout the grid, one at a time, and try to create complete squares to capture the grid places as your own.
The winner is the player with the most claimed squares by the end of the game.

Created 6th July, 2019
Language Javascript
Screenshots
-
-
Main Downloads
Shoebox of Games
Click to play this game in your browser, on Desktop, Mobile or Tablet.
Bonus Downloads

Extra Links

YouTube

Watch the trailer on YouTube.
Views 46, Upvotes 9
Shoebox , Vs